earthy. true. timeless. elegant.
Experience the ultimate in luxury and wellbeing at our boutique & luxury hotel in Orlando, where you can immerse in a world of elegant splendor. Enjoy the serenity of flawless linens, exquisitely designed rooms, and rejuvenating spa treatments that will leave you feeling refreshed and revitalized.
ette's transcendent gourmet artistry will tantalize your taste buds and transport you to a world of culinary delight. Our intimate and lustrous rooms are intuitively fashioned to provide the ultimate in comfort and relaxation, ensuring serene, tranquil repose. Whether you're looking to unwind, rejuvenate, or explore, our hotel in Orlando, Florida provides the perfect escape for a truly indulgent experience.
Each of our 126 guest rooms and suites reflects a distinctly sophisticated yet cozy escape from the hustle and bustle of theme parks. Enter customized sound-scapes and spaces that are designed with thoughtfully chosen decorative objects, fine fabrics and artwork that create a minimalist, yet opulent allure.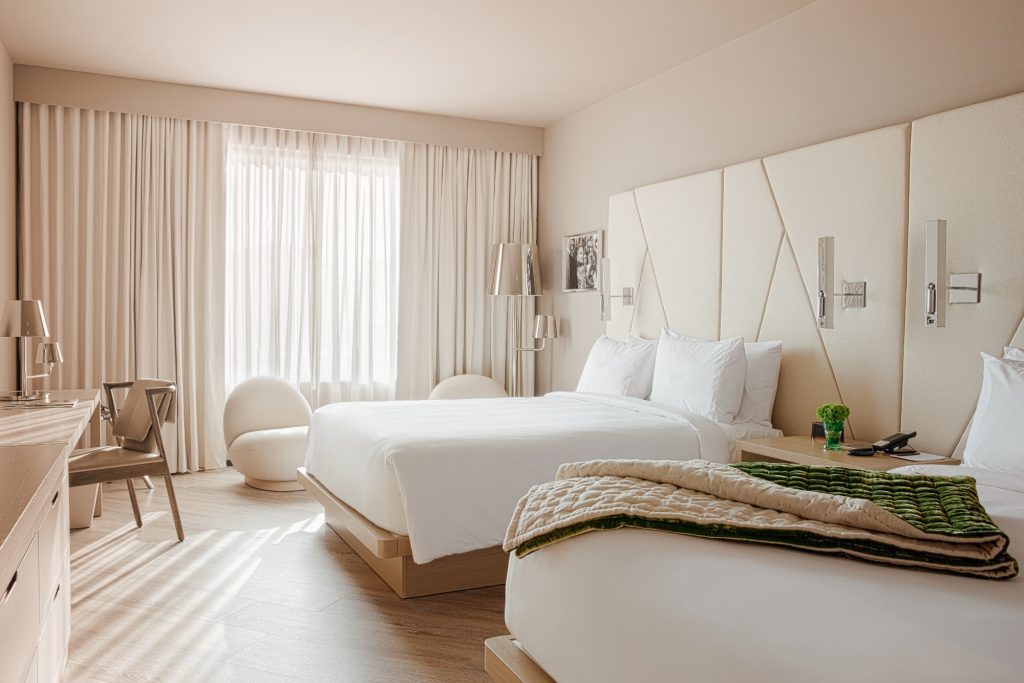 Ingredients are picked at the  peak of freshness to extract the best of each flavor for meals that will electrify your palate.
Offering exquisite services provided by our talented healers, who masterfully employ a variety of healing techniques to soothe your body and mind.
With our exclusive product lines, including Natura Bissé, Tammy Fender, and Florivera, indulge in immersive massage, bodywork, and skin therapies to rejuvenate your body and soul.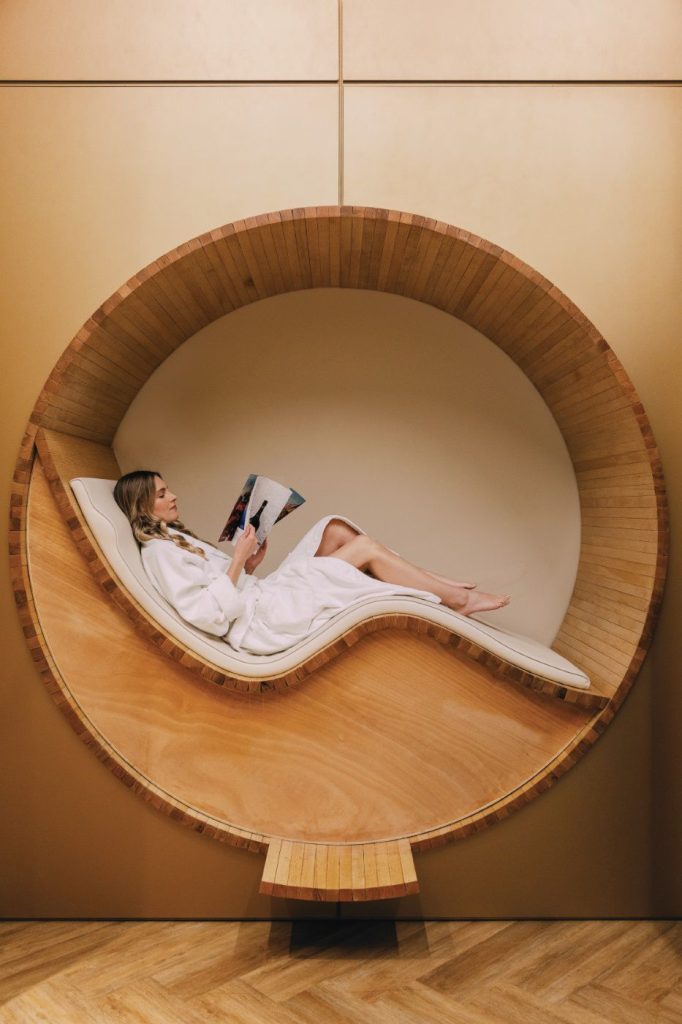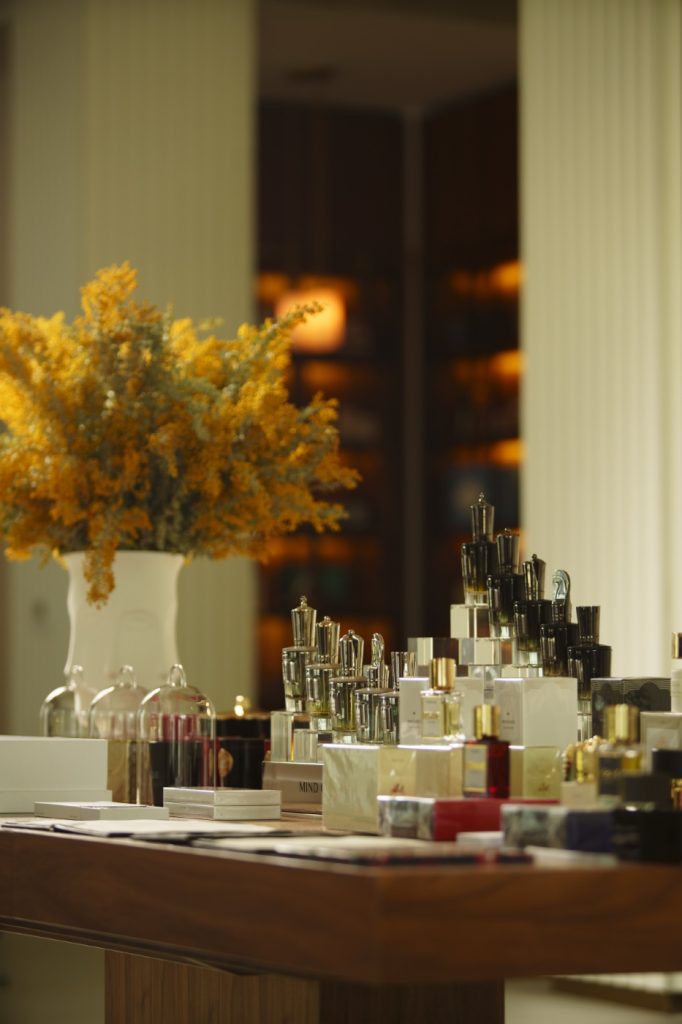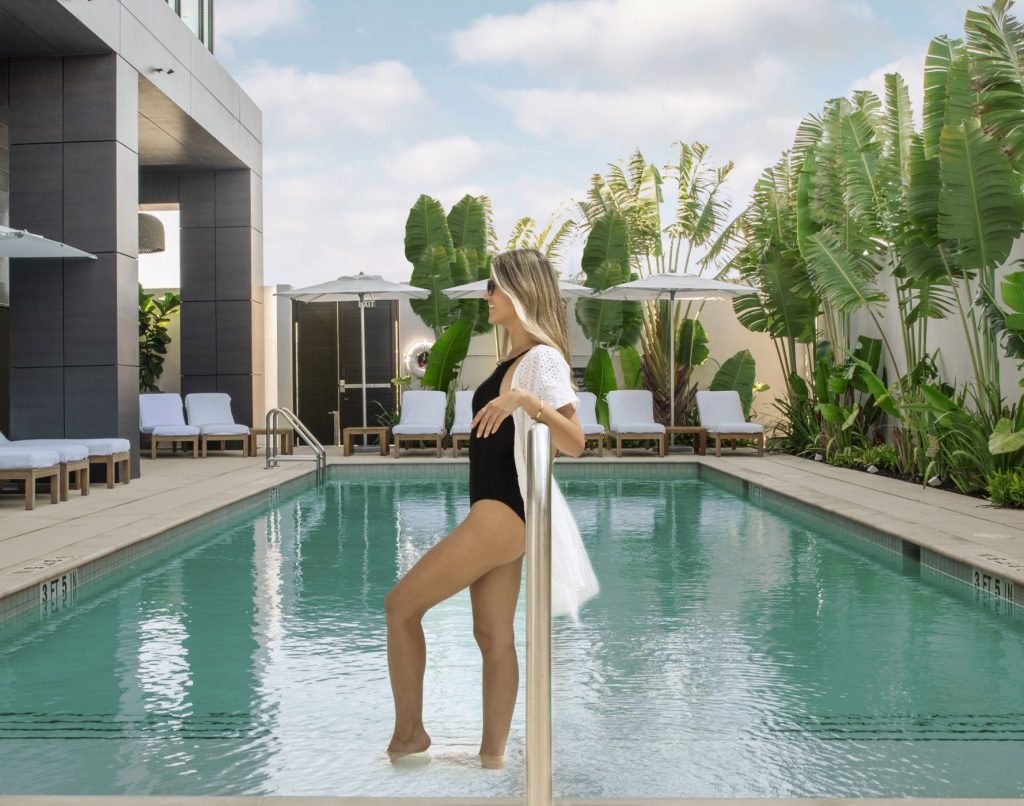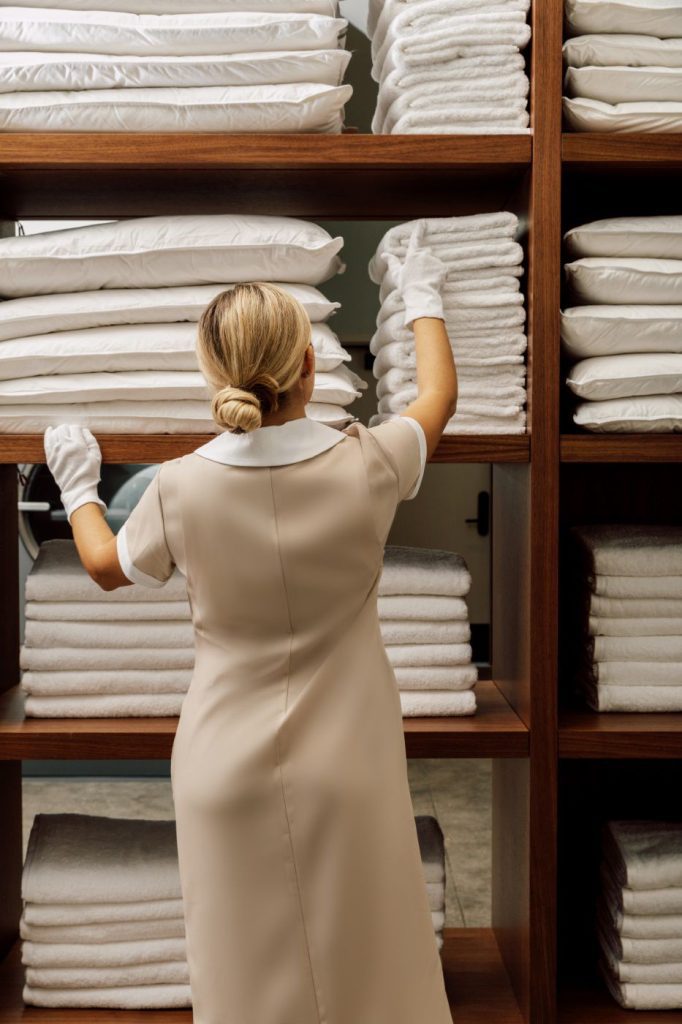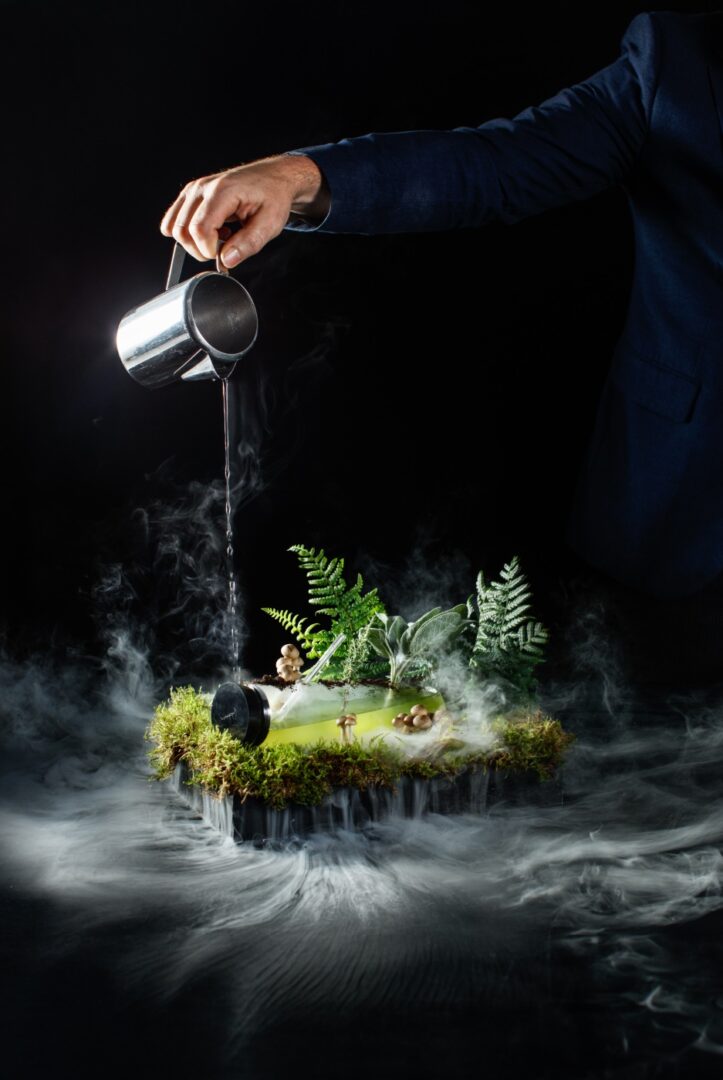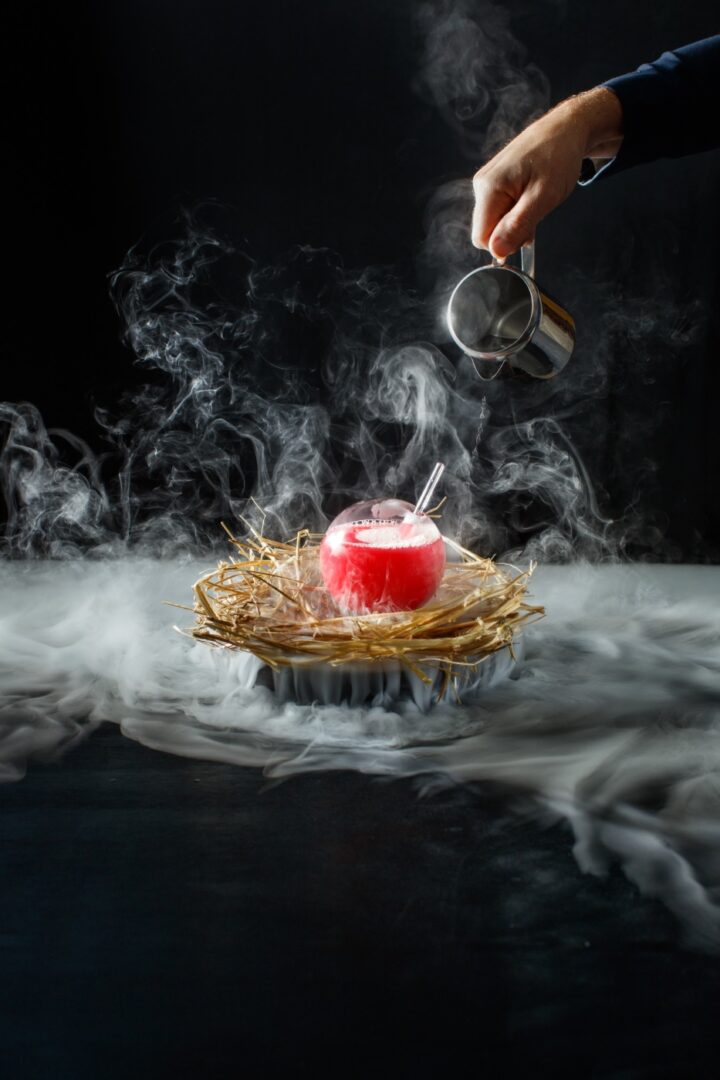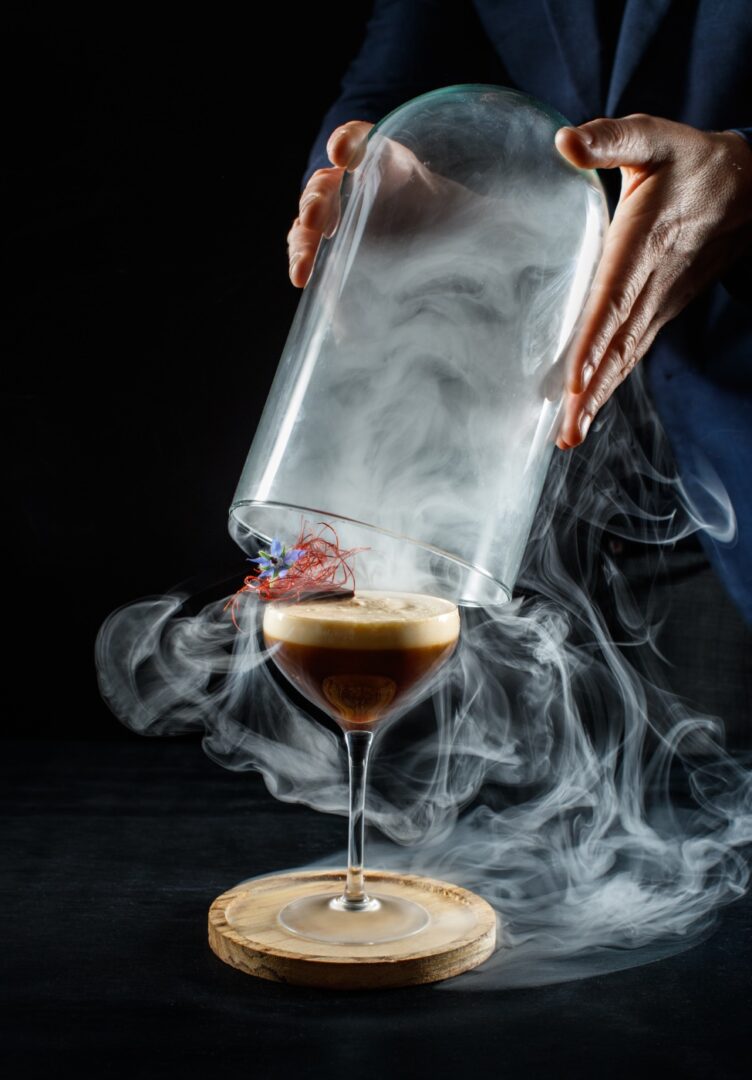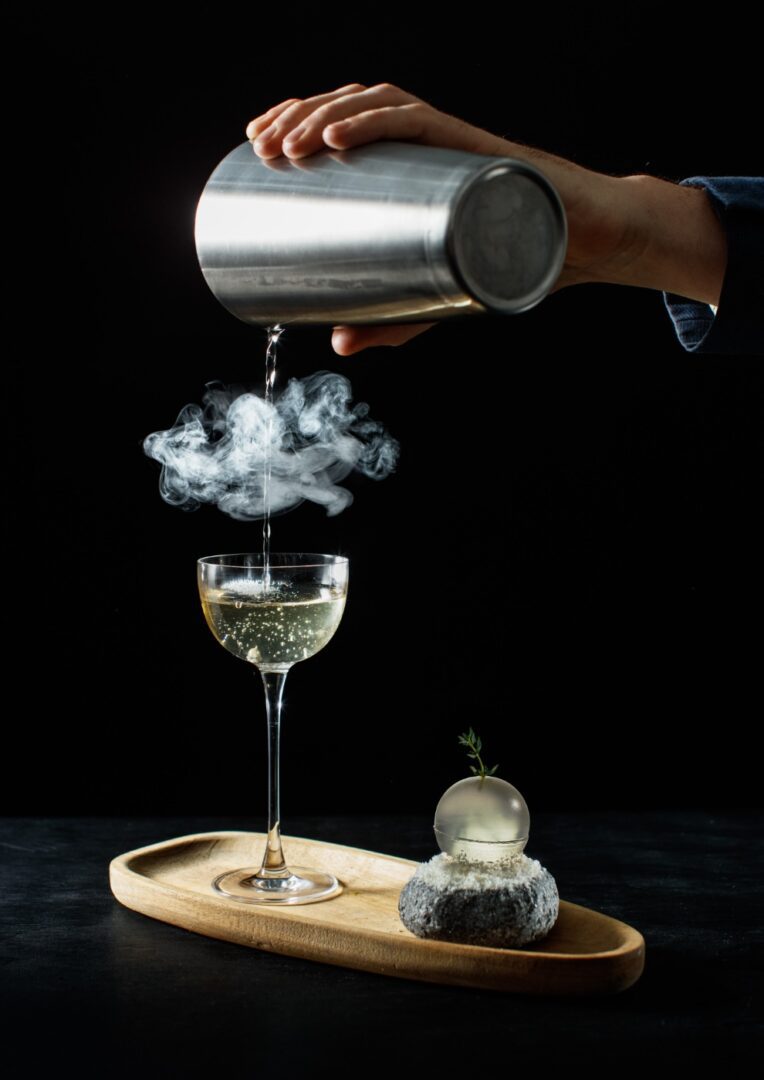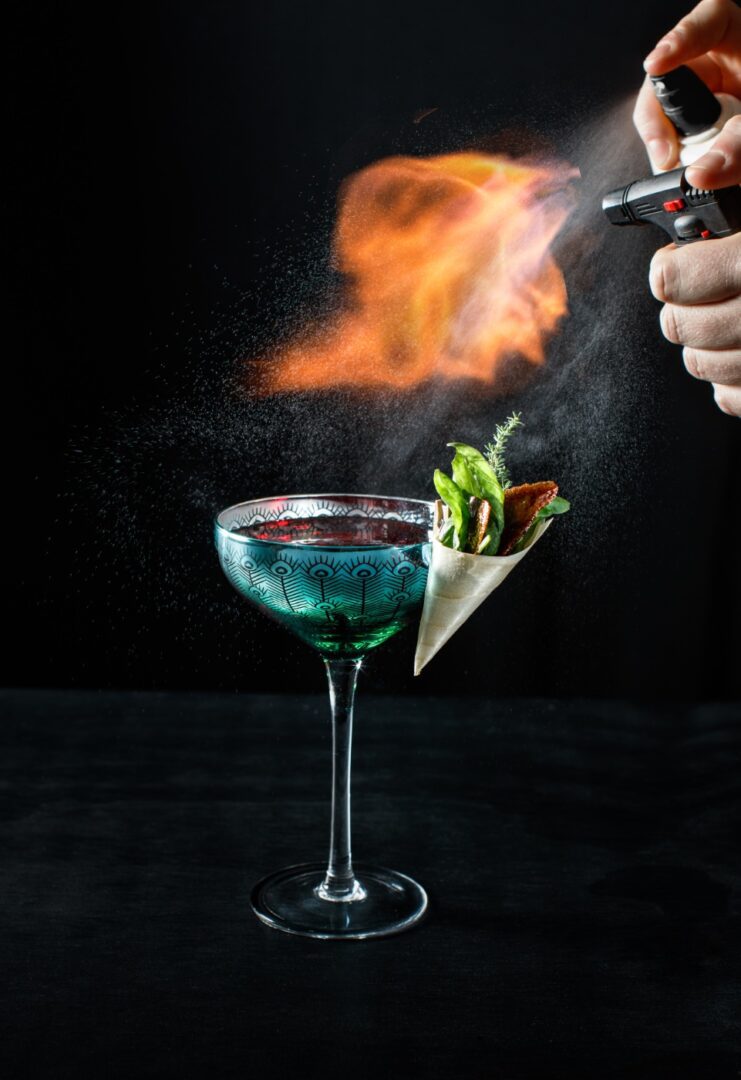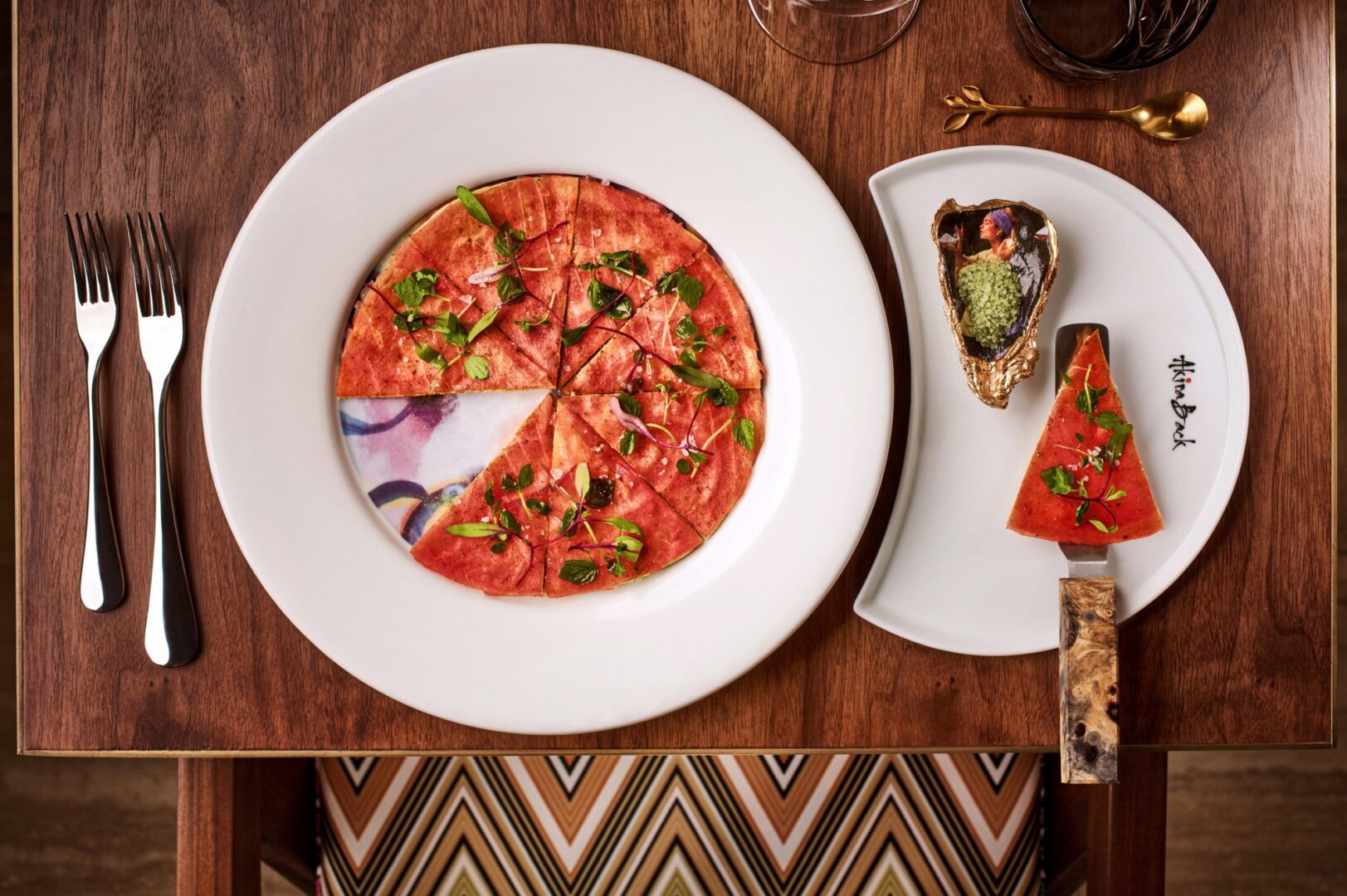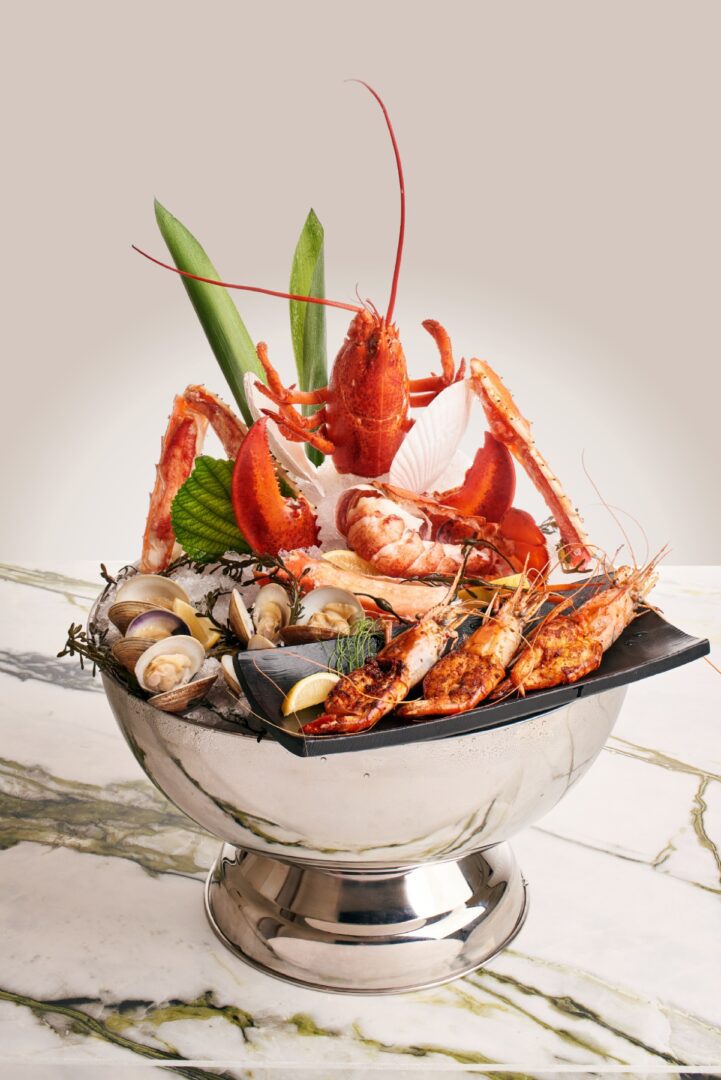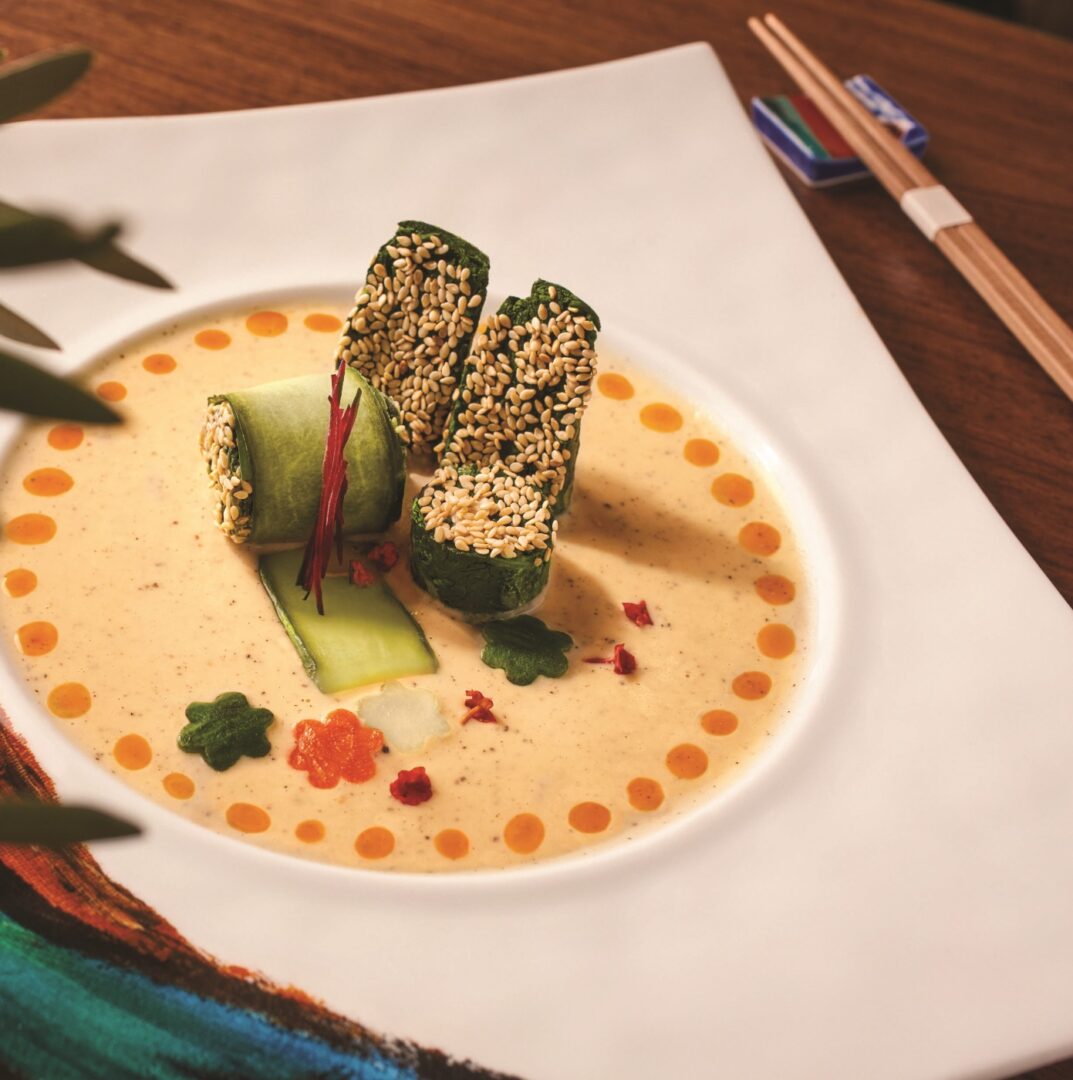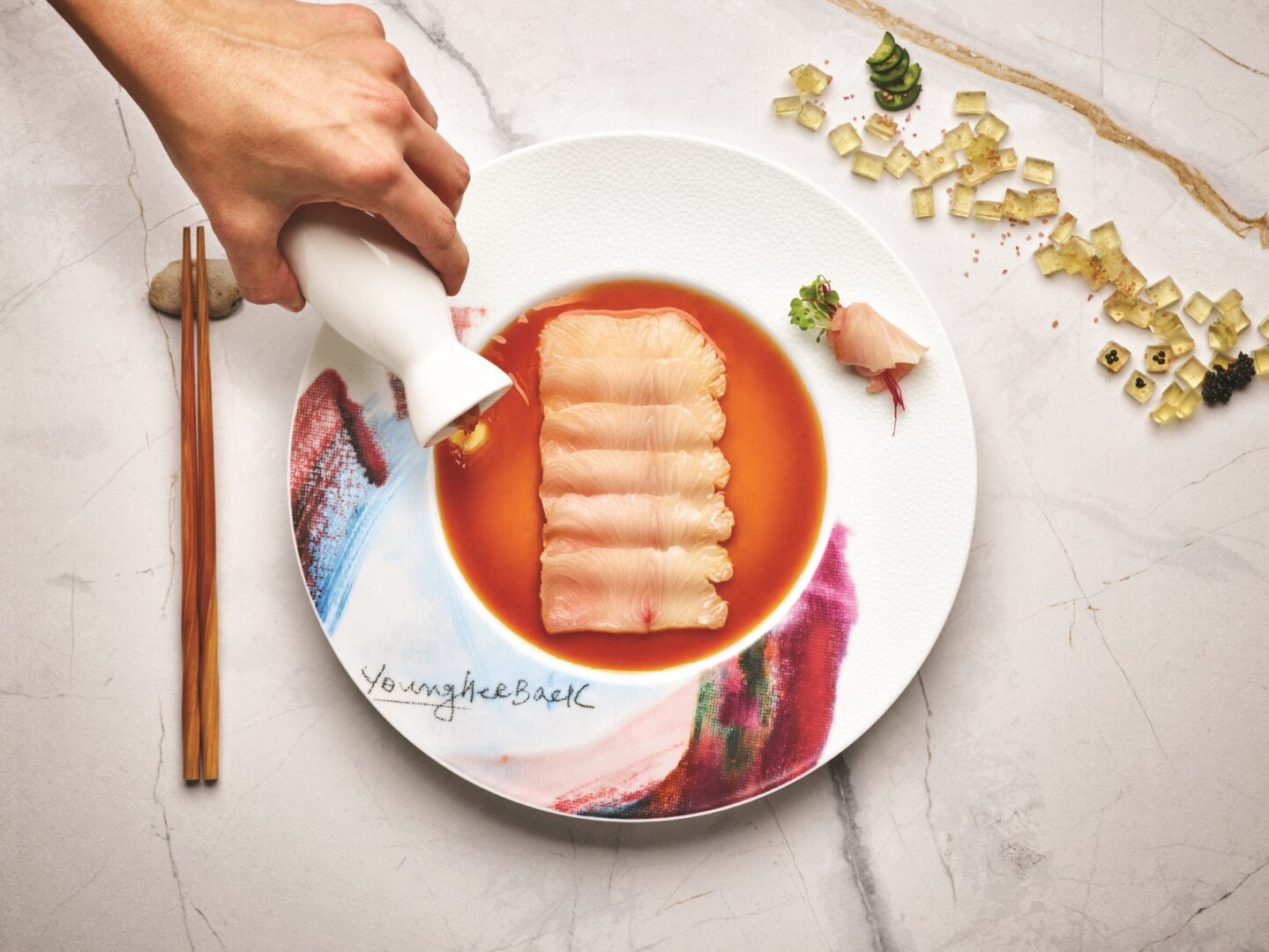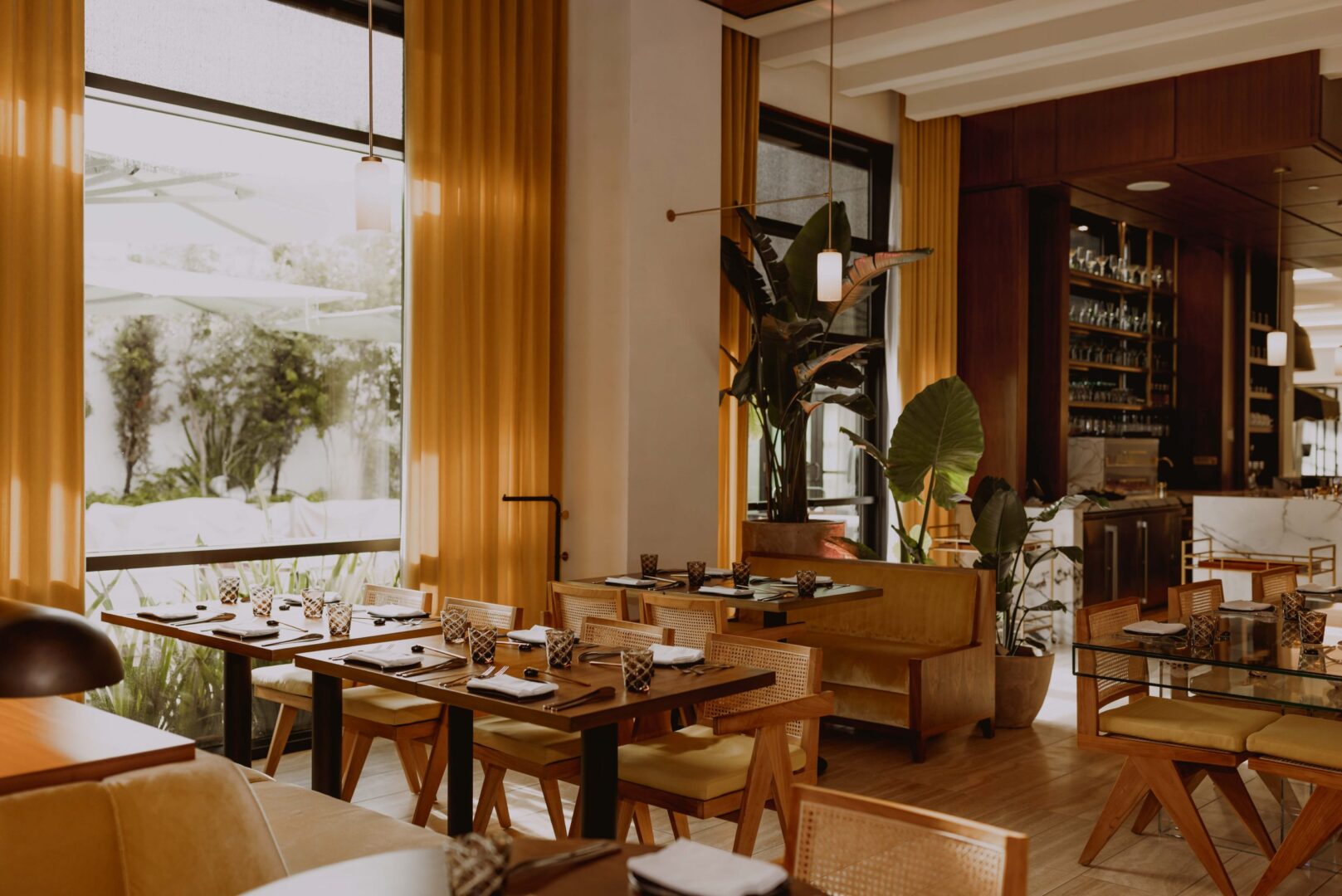 Ingredients are picked at the peak of freshness to extract the best of each flavor for meals that will electrify your palate. In part-nership with Michelin Starred Chef Akira Back, ette offers unparalleled culinary experiences, spread across two floors.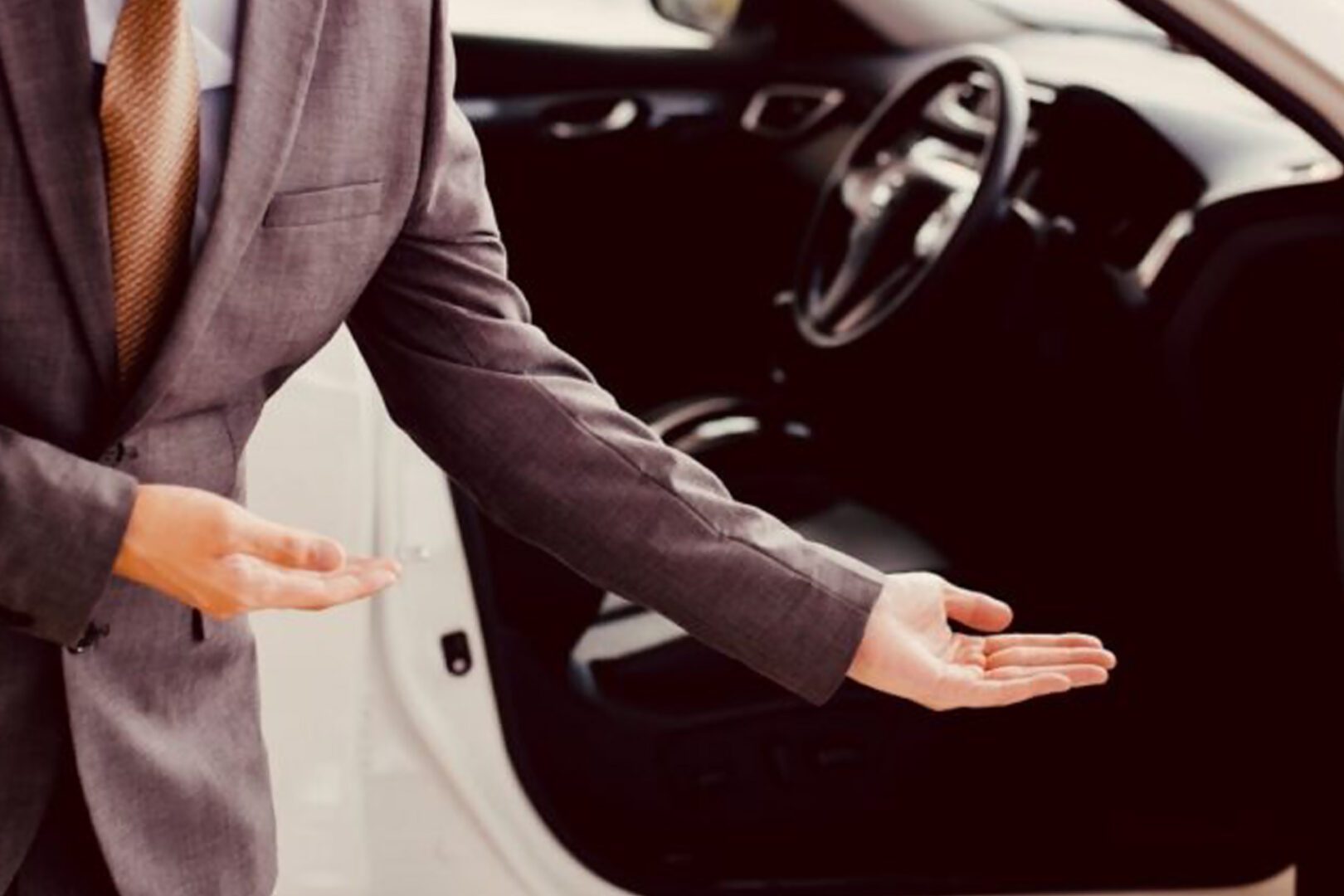 ette hotel recognizes and values its AAA members and wants to reward them for their loyalty. As a result, AAA members can enjoy a 5% discount on the hotel's best available rate when they stay at ette Hotel.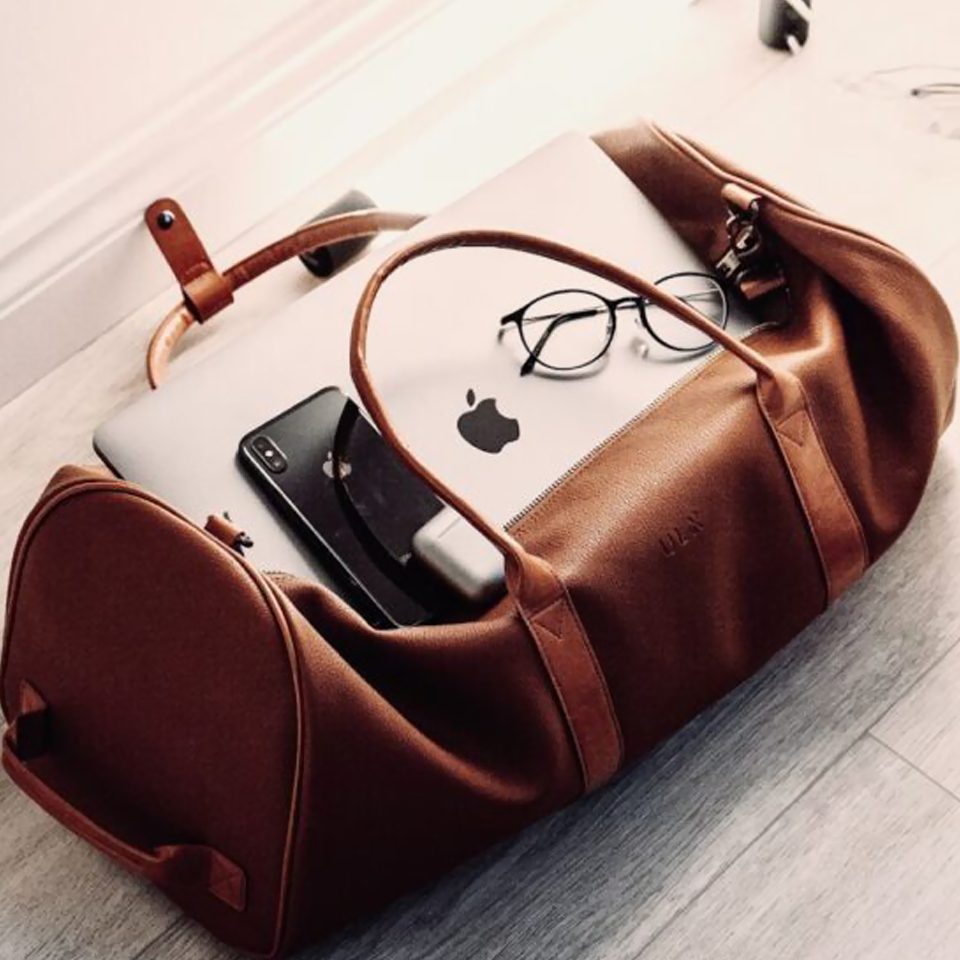 Good things come to those that plan ahead. When you commit to Orlando and Book 14 Days in Advance, you'll Save 10% with our Full Prepayment, Non-Refundable Advance Purchase Rate.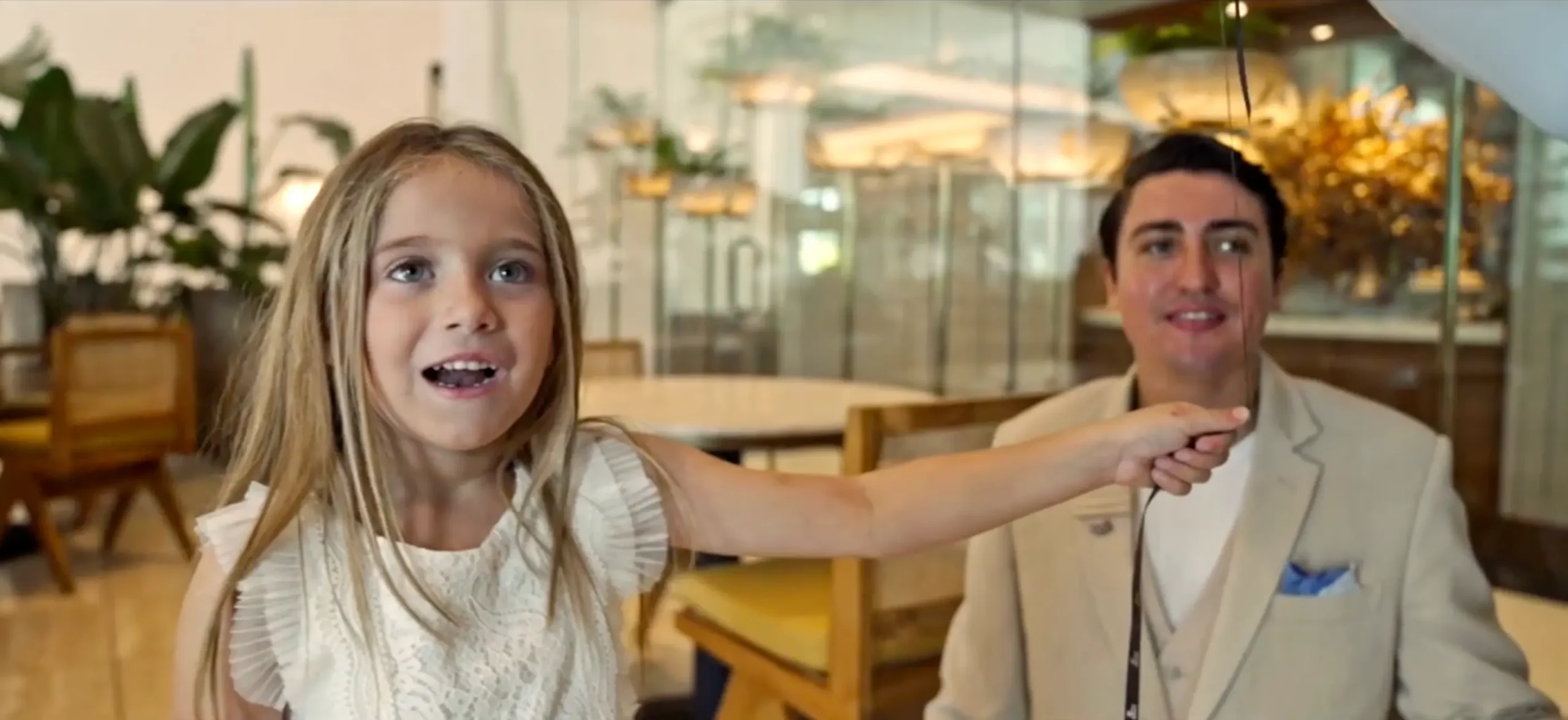 Indulge in Orlando's ultra elevated hotel and spa and experience a grand summer escape like no other with our exclusive 20% offer.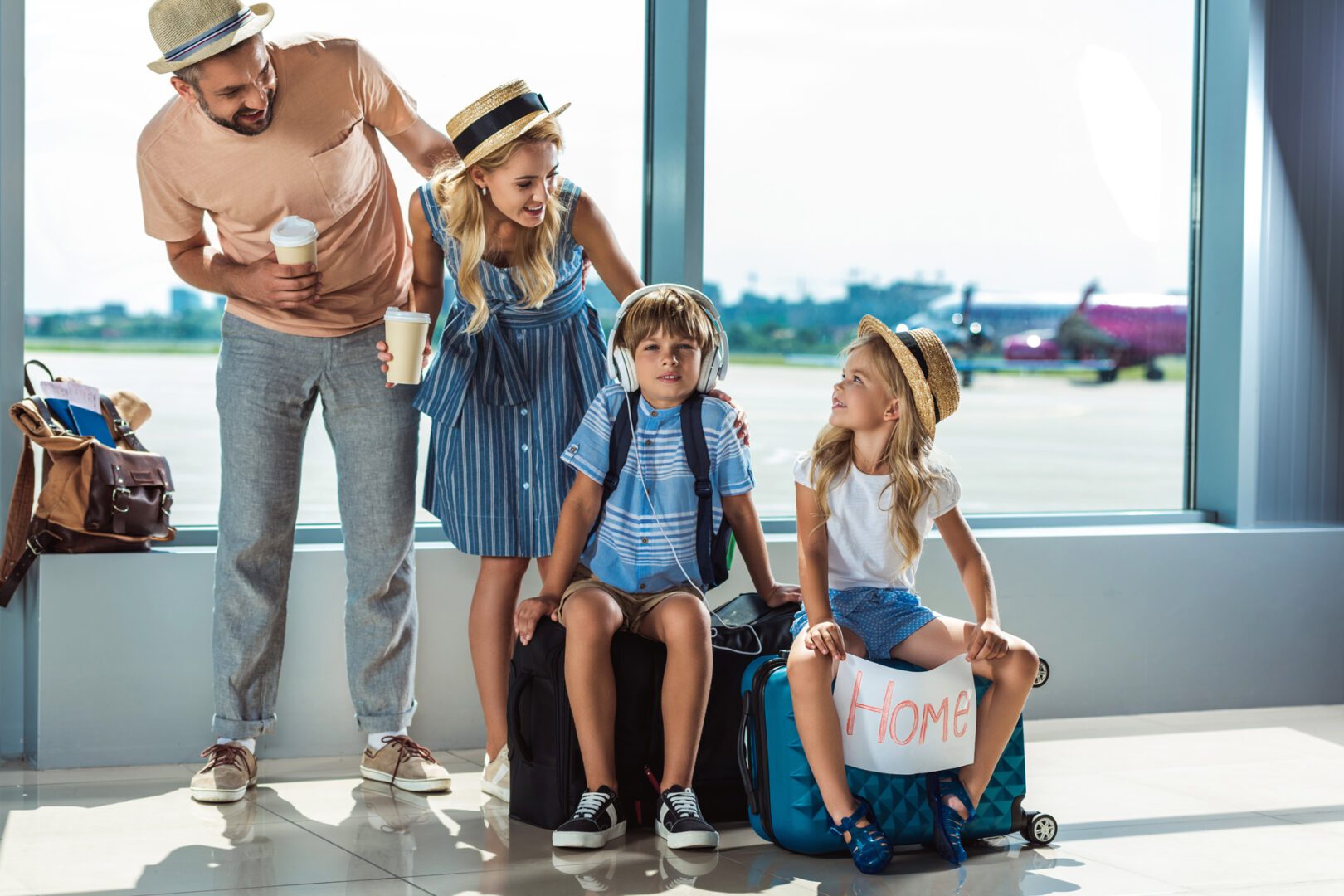 Our Florida Residents package offers a daily $50 breakfast credit per room, perfect for Orlando residents looking for a luxurious staycation or a quick weekend getaway.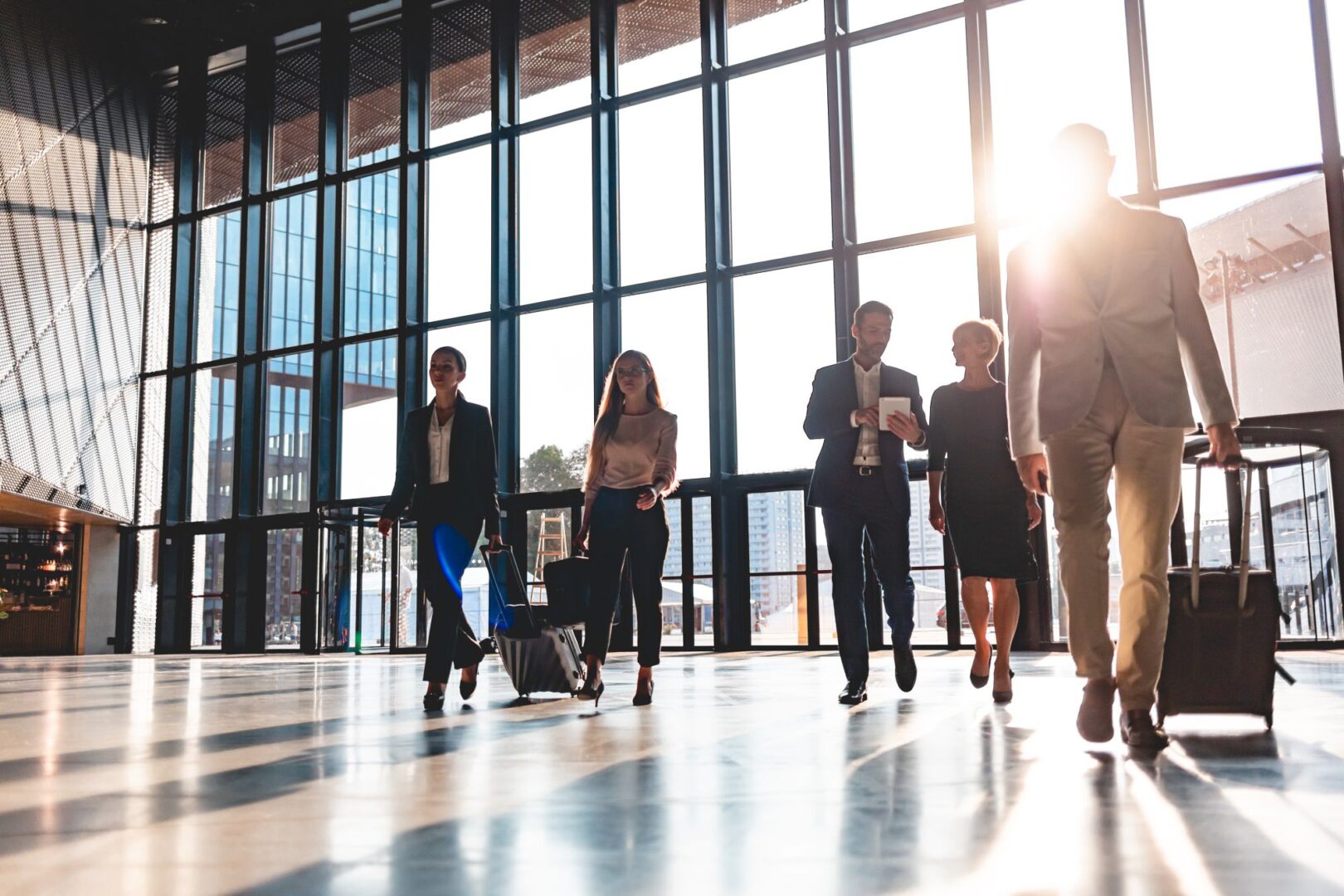 As a Government, Law Enforcement, First Responder, or Healthcare Employee, you'll Receive a Special Discount off our Best Available Rate.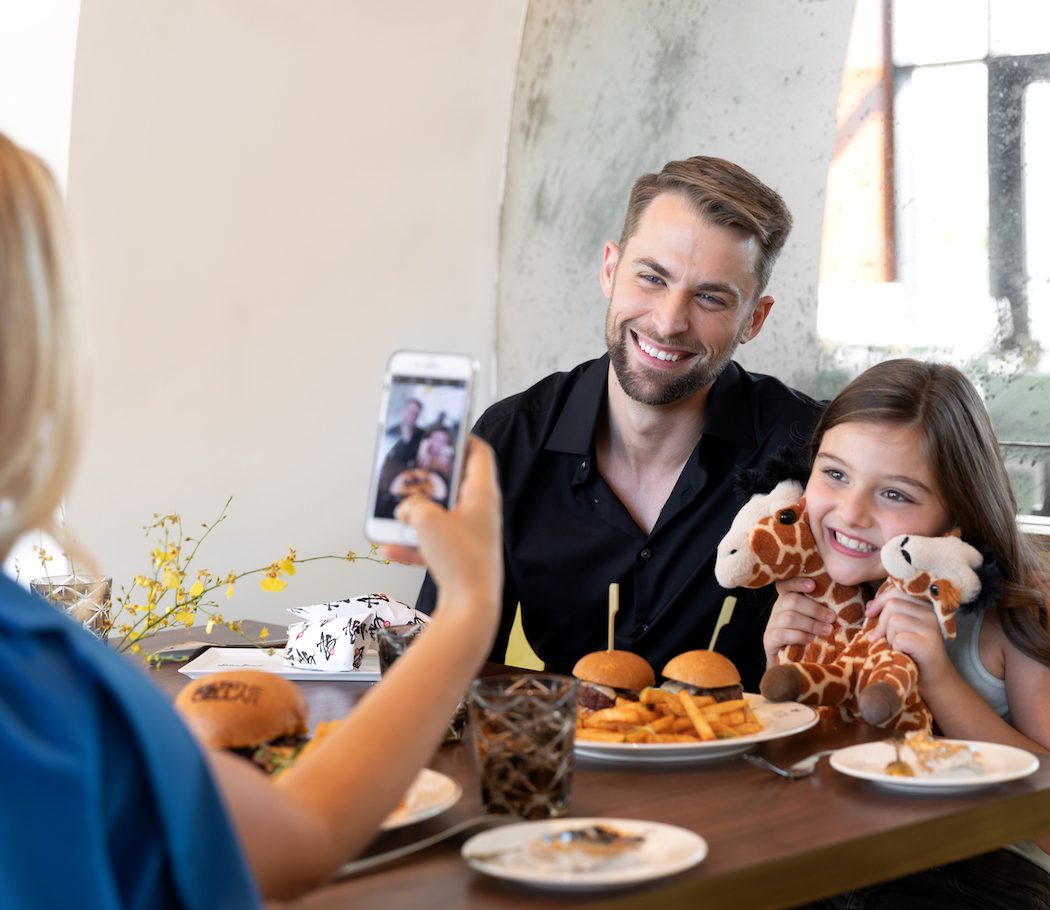 Indulge in Orlando's ultra elevated hotel and spa and experience a grand summer escape like no other with our exclusive 20% offer.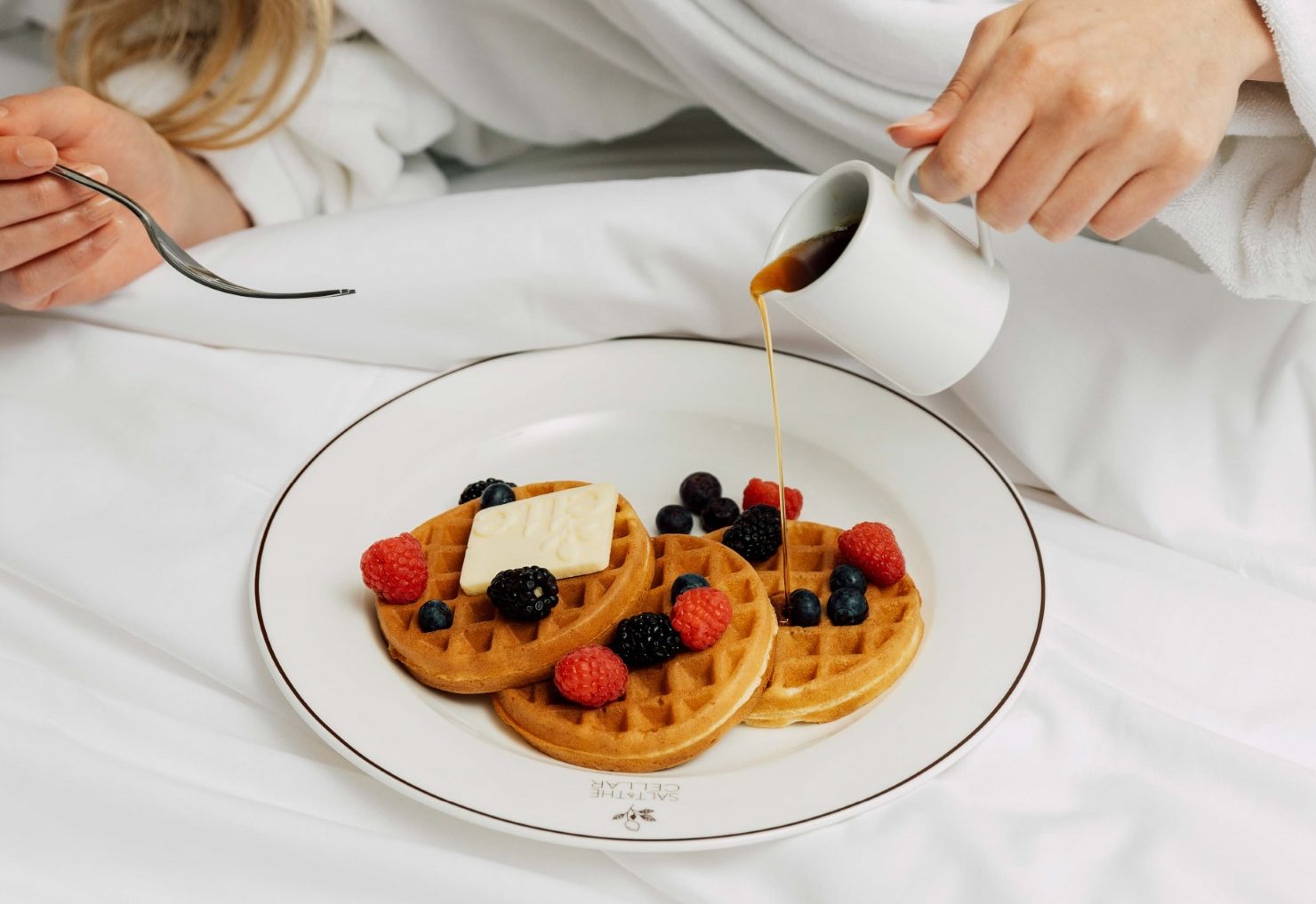 Preferred Bed & Breakfast
Enjoy ingredients picked at the peak of freshness and an unparalleled culinary experience at Salt & The Cellar as you prepare for a fun-filled day exploring Orlando.
Our luxury boutique hotel offers the perfect home base for discovering the many attractions of Orlando. Our prime loca-tion is just a few minutes away from some of the most popular theme parks and wildlife encounters that the city has to offer, making it easy for you to enjoy all that Orlando has to offer. From exploring the magical world of Disney to embarking on a thrilling adventure at Universal Studios, there is something for everyone in Orlando.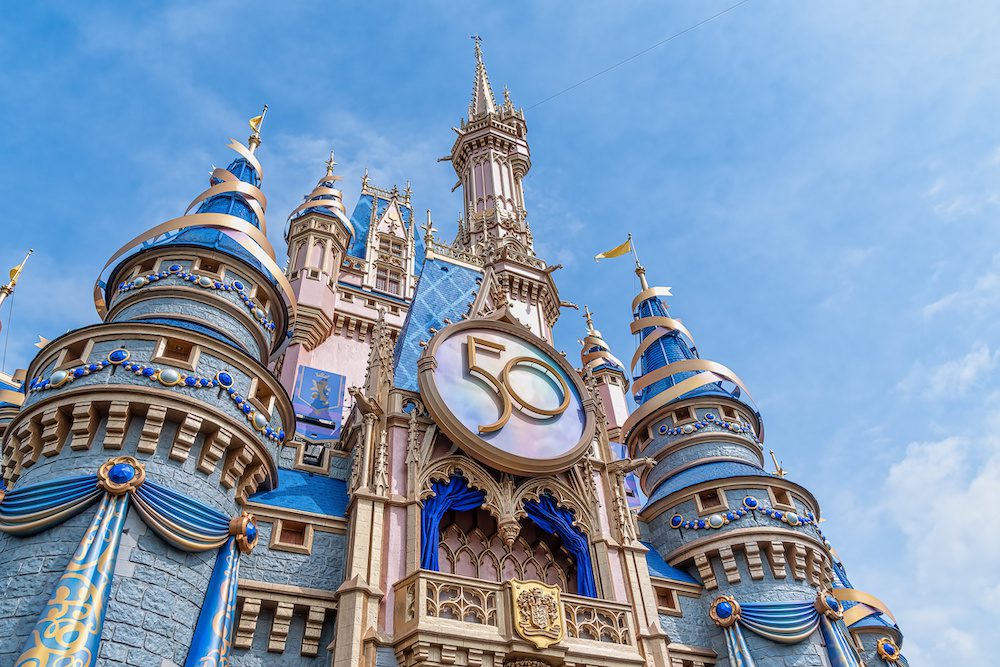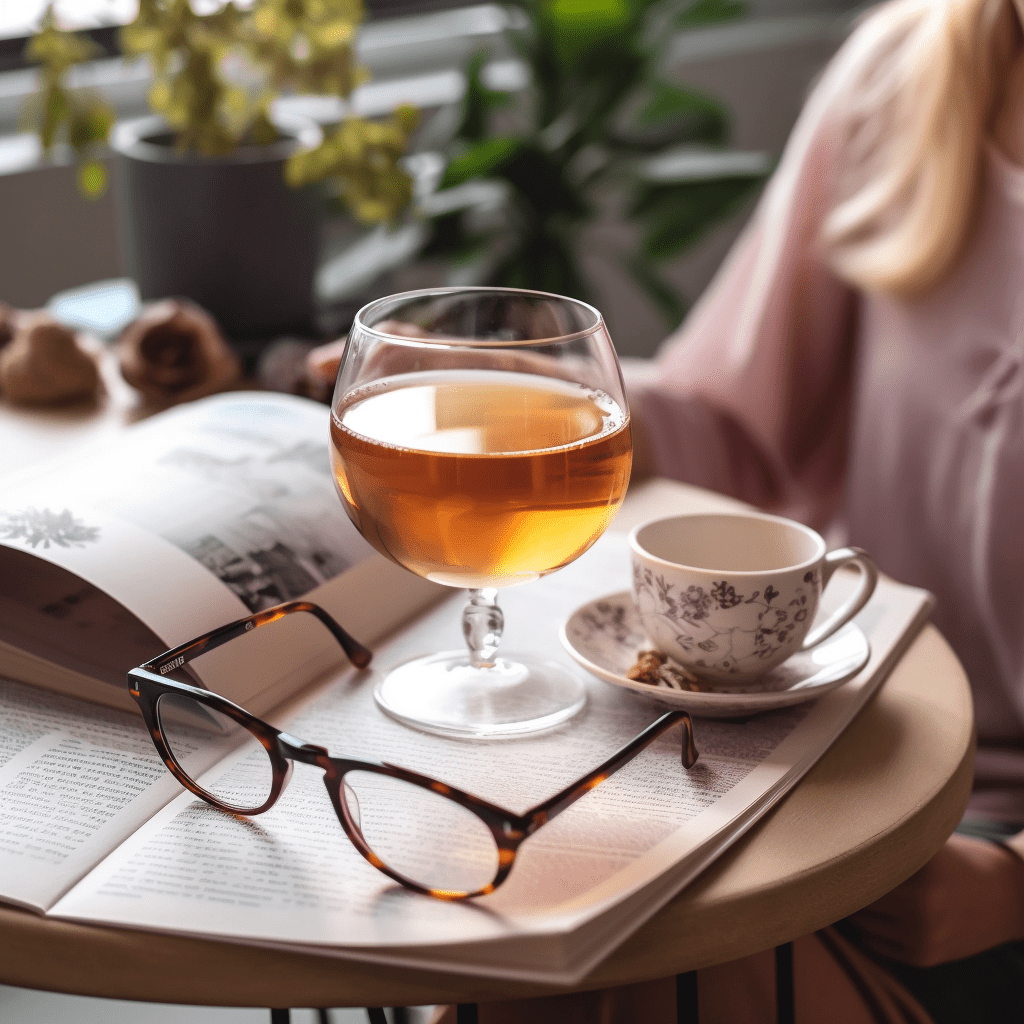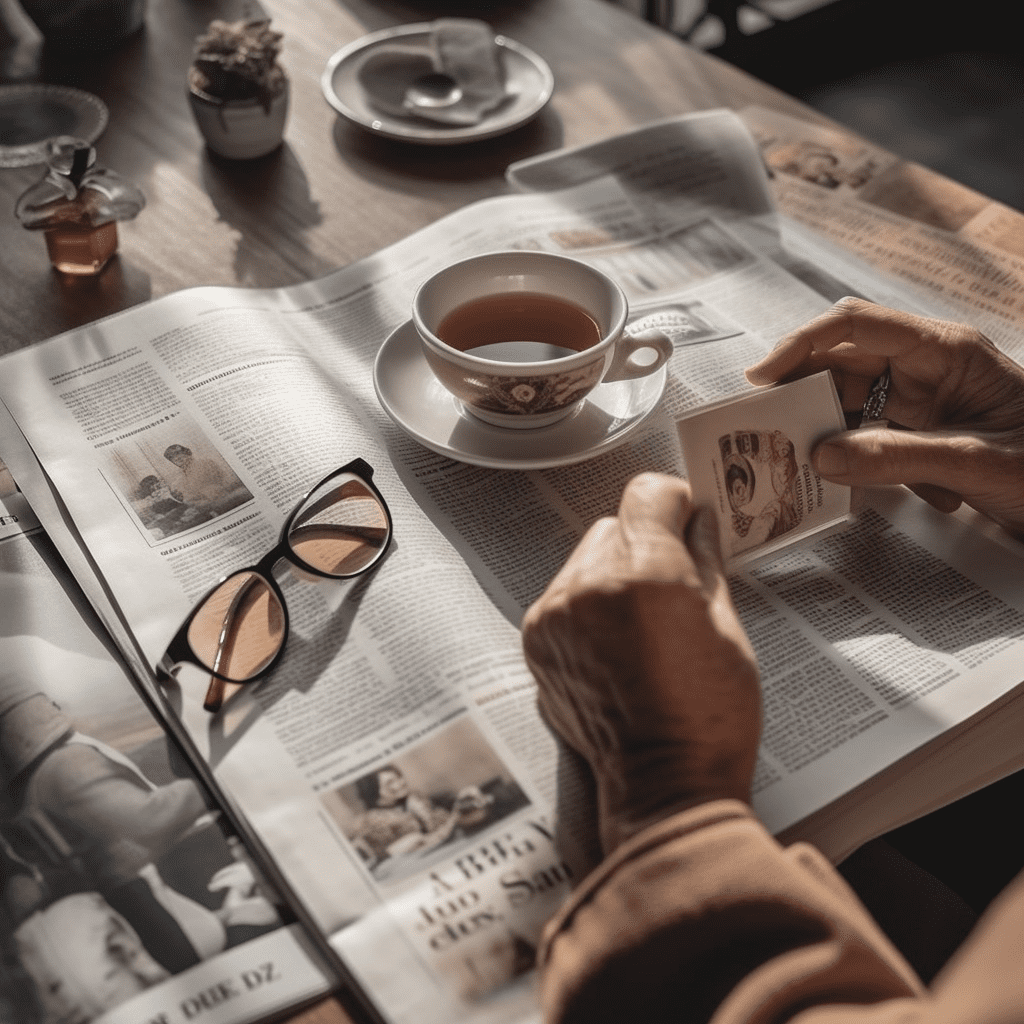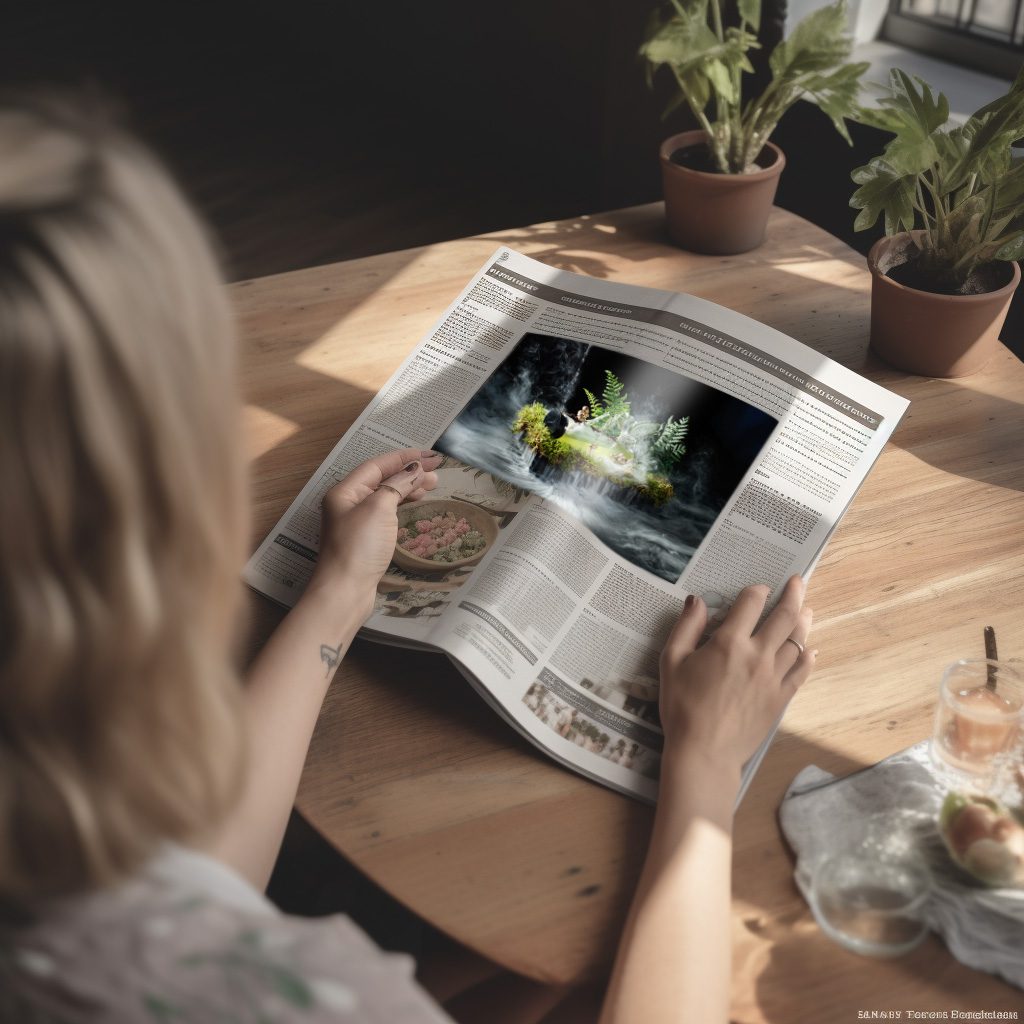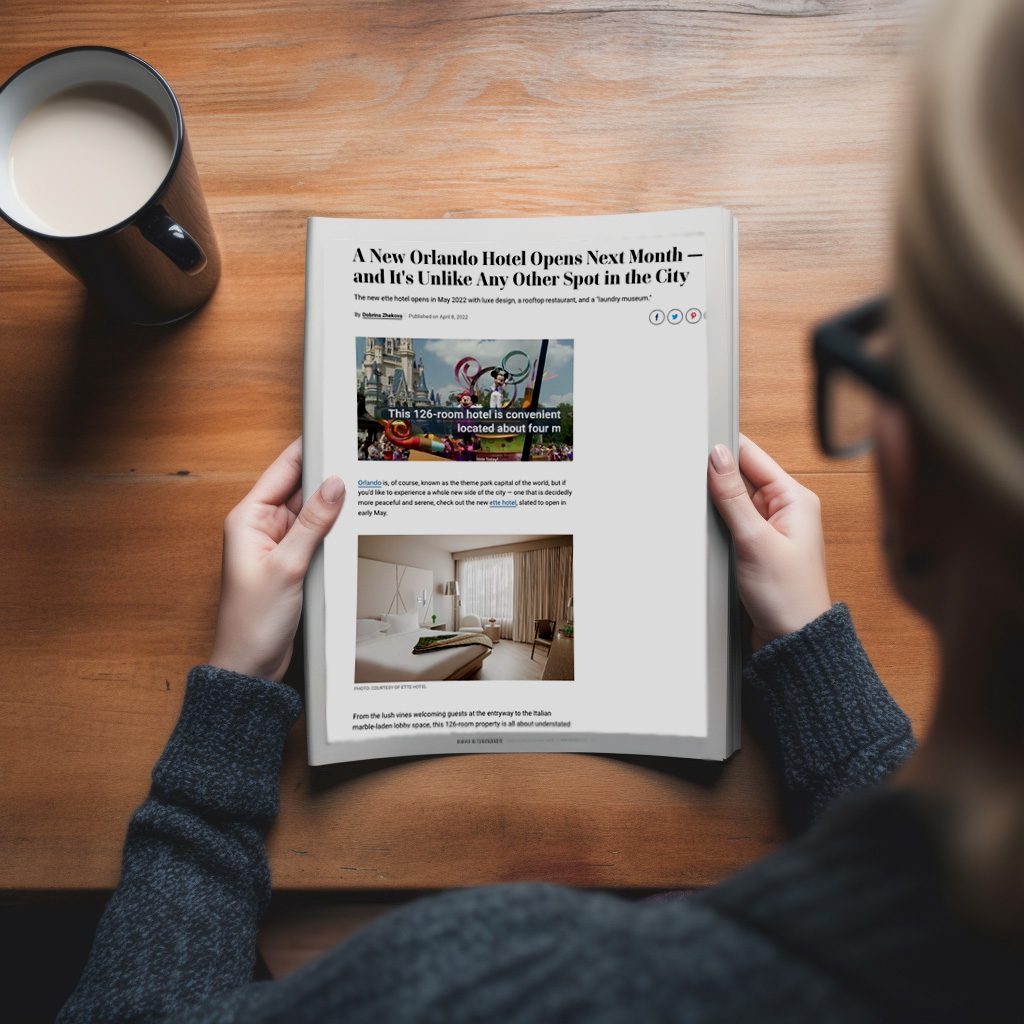 What Makes ette hotel A Top Wellness Getaway In Greater Orlando

A New Orlando Hotel Opens Next Month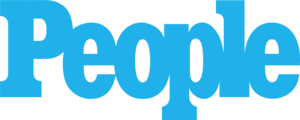 Phaedra Parks Takes Her 'Bougie' Sons for an 'Elevated' Mocktail Experience at Orlando's ette Hotel (Exclusive)

Minimalist Luxury, Genius Gastronomy Exemplifies ette hotel Orlando
Our experience at the ETTE cannot be put into words I have not one single solitary complaint big or small. The staff, the ambiance, the food, the pool, the decor, the perfumes that were displayed in the lobby, bedding, toiletries, to the bathroom, and room overall were amazing!!! And still i feel like im under selling this hotel. It was amazing. Mariela and the staff were amazing and I feel like that is the only place i want to stay now lbvs. I and my fiancé love love loved it!
Loved it! Would stay again!
Liked · The hotel was pristine and smelled like a dream. Everything was gorgeous! Service was top notch and I felt the staff tried really hard to accommodate us with any needs. We left our baby at home to come to Disney with our older niece and nephew/family. We decided to stay off property so we could have a little "get away" when we weren't with the family. It was a lovely oasis for us and a quick uber to the parks each day!
Makes me want to return to Orlando/ Kissimmee just to stay at this relaxing place where you're treated like a VIP. The service was impeccable. Our room was clean and smelled amazing. The decor is luxurious and modern. The restaurant was great. The best part was how management/ the owners doted on my child and gave her toys and desserts. The kid was happy as a clam, as were we. I will definitely be back!
Trip type: Vacation · Family
Hands down one of my best stays! The staff was so awesome and atmosphere will make you feel like a boss! This is what a luxury stay should feel like. Being a Florida locals this was an awesome treat for my family and made our visit to Disney epic!
This hotel exceeded my expectations, I was first taken care of by Poloko at the front desk. He checked us in and ensured all accommodations were taken care during our stay. Tracy greeted us for our dinner reservation and set us up at a beautifully lit booth. The dinner experience was one of the BEST I've ever had. We did not want for anything! The room was perfectly prepared and had everything we needed. Next day we stopped by the cafe for lattes and met Tascha at the front desk. She was delightful and had us checking out with a huge smile on our faces. I can't wait to go back! Thank you, Ette Hotel. You've outdone yourselves.
Trip type: Business
We loved staying at The Ette
For starters the service was amazing! We arrived very late (past midnight) for check in and they could not have been more friendly and accommodating. Jennifer welcomed us and showed us all around. She so kindly made us feel welcome and insisted on getting anything for us we might need. Every day we were there the whole staff did the same, helping in any way they could. The room was lovely, immaculate, and has tons of wonderful helpful amenities. The bed was super comfy. They provide filtered water in large glass bottles, as much as you desire, which I love. The hotel is beautiful! The overall feel of the place is warm, friendly, and reminded us of boutique hotels in Europe. It is a very special place to stay if you are going to Orlando.
Exceptionally clean, luxurious, great food, wonderful staff…and close to Disney World!
Liked · Brand new hotel so everything was super clean (Coming from a germaphobe) stunning design and staff that would bend over backwards to make sure I was happy. Got upgraded to a suite on arrival which was so spacious (could maybe have done with a rug to make it feel a little more cosy) It's also less than 10mins drive from Disney World parks. The Hotel does not really lead with this in their promotional materials which I think they should because it was so much cheaper than some of the ugly "luxury" hotels in the Disney Resort and pretty much a similar distance from the parks anyway! I feel like I unlocked a hidden gem by finding this place and if I'm ever visiting Florida or Disney World again…this will be my first choice!
Liked · To stay at the Ette Hotel in Orlando was a unique experience. You won't find anything so special in Orlando. The second you arrive is a GREAT EXPERIENCE!! The hotel ambience is fresh and modern. Beautiful and chic rooms with the most stunning bedding and towels from Frette. The restaurant was our favorite place where we ate in Orlando!!! Dinner was JUST PERFECT!! Perfect food and presentation is incredible. Very much like a Michelin Star Restaurant. The moktails are a must in the hotel. All the staff was extra attentive and kind. Definitly recomendend it!!!
This hotel is the most luxurious and relaxing experience you could ever have in Orlando!
Liked · This is a wellness hotel. So, expect a healthy environment, including the menu at the restaurant. Personnel is very well prepared to provide excellent quality in terms of care and comfort. Paul, at the restaurant, was the best! All the areas are meticulously inspected to make your stay the most luxurious and relaxing experience you could ever have in Orlando!
Liked · Beautiful property all around! The rooms were nice and spacious, super comfortable sheets and blankets. Service was amazing, everyone was very nice and always had a smile. Food was delicious as well. Would recommend this property to anyone and hope to be back soon!