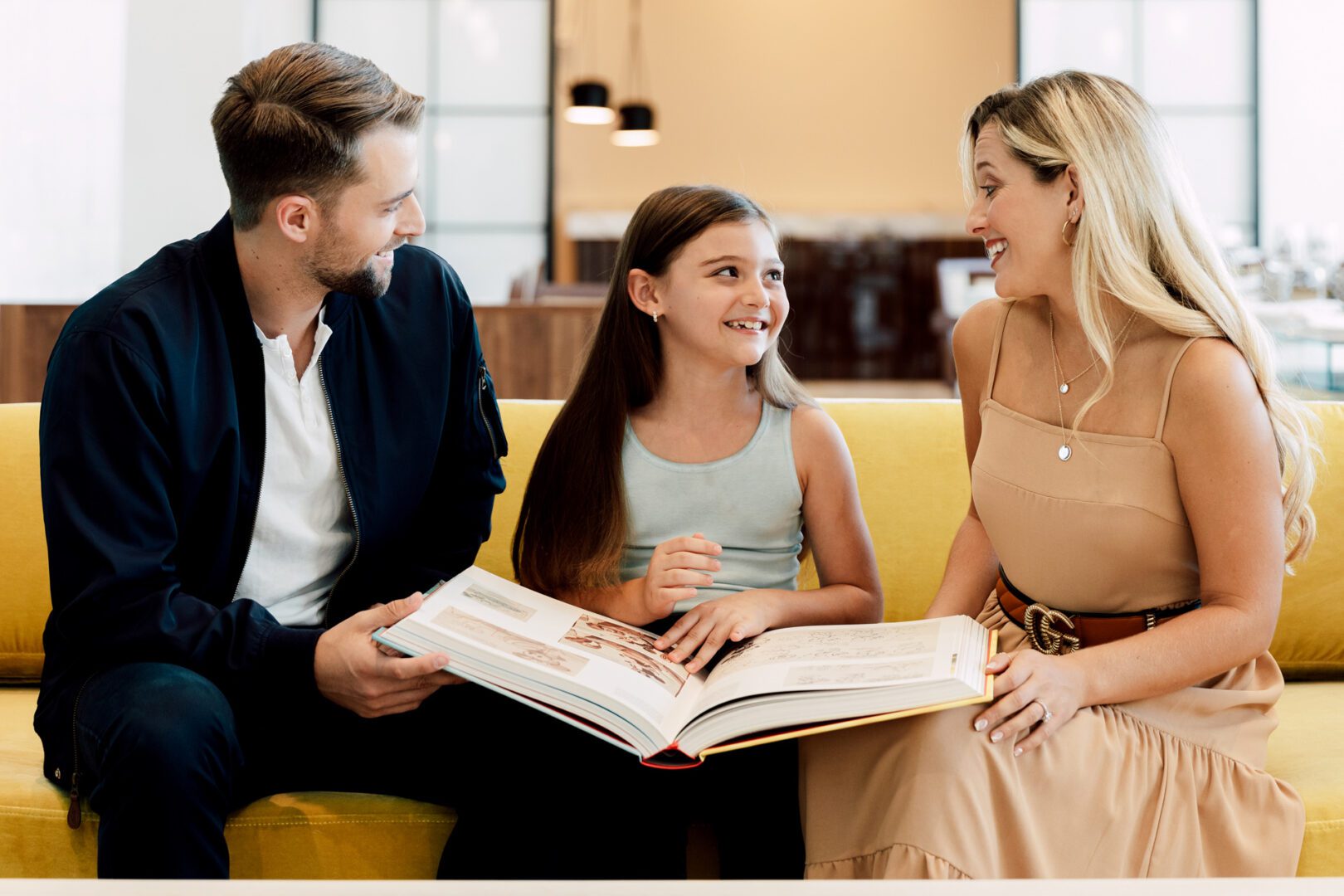 TASCHEN®. That says it all.
The most coveted book publisher in the world is the source of our private collection of library and limited edition books. Tucked away on our custom bookshelves, our stunning collection is available to guests for browsing at their leisure. Simply ask the concierge to show you to The Book Room. Don't be surprised when asked to wear a pair of white gloves before laying your fingers on some of our most valued tomes
—they are truly the hotel's finest treasure.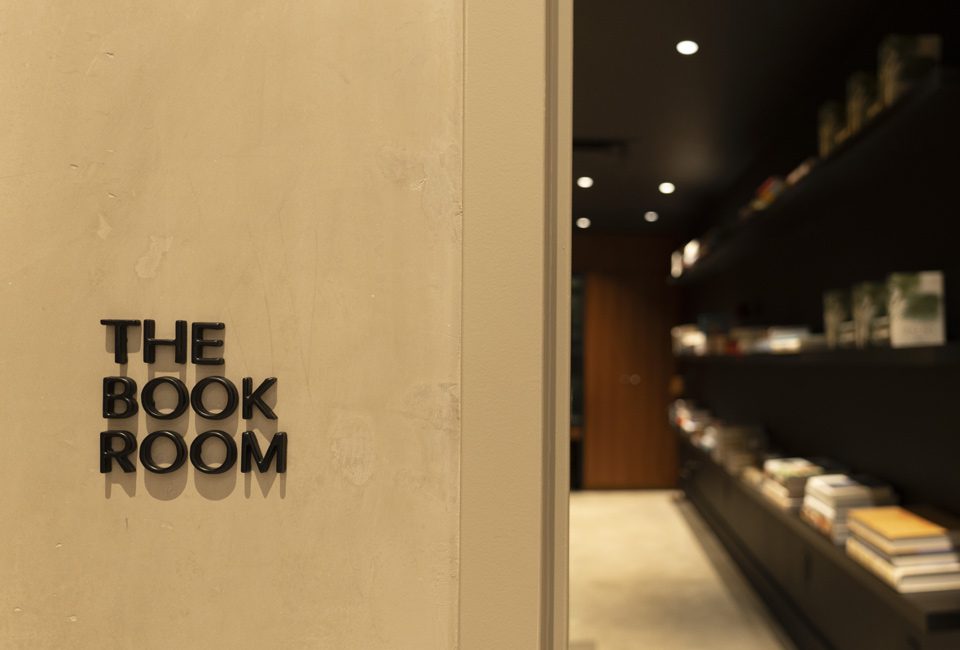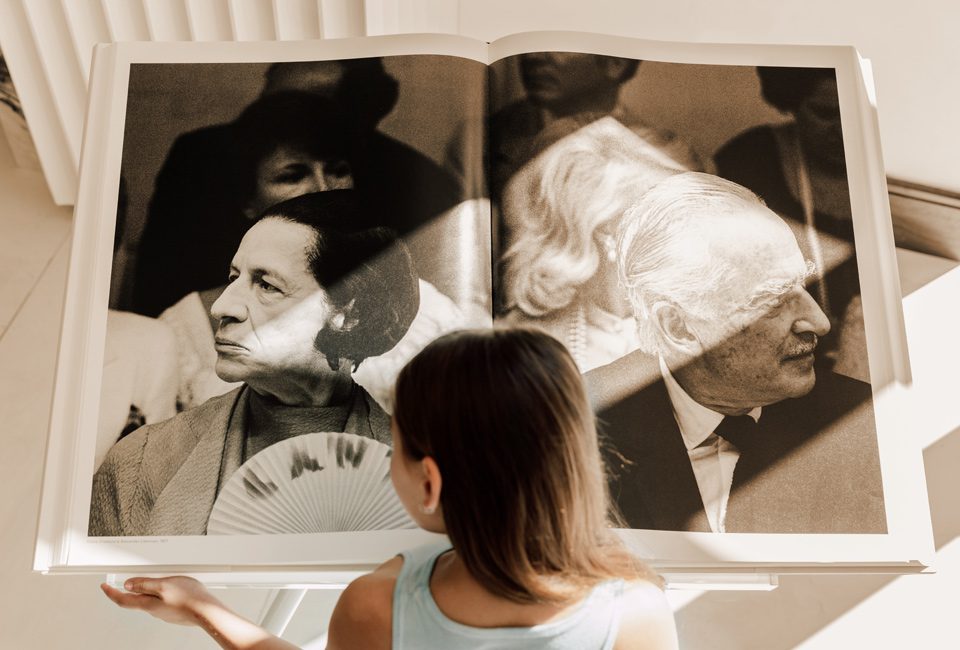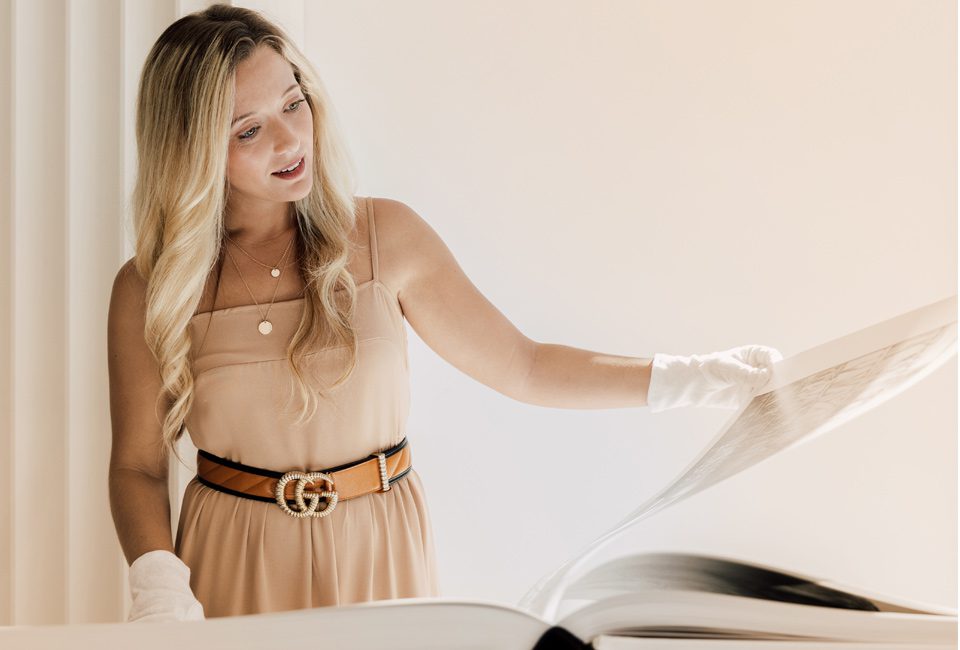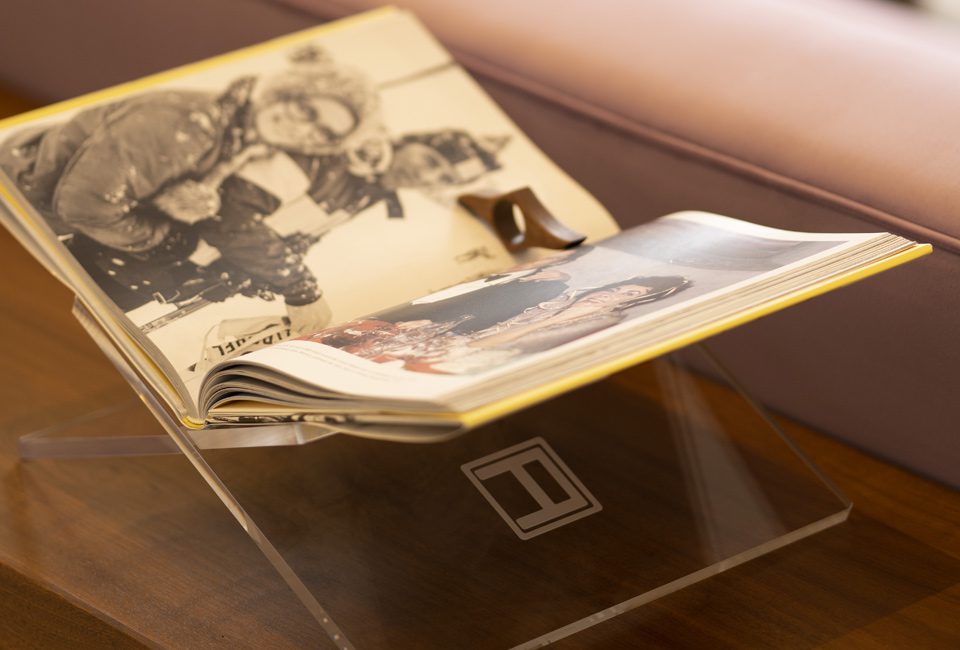 At our hotel's shop, guests are welcome to purchase from a selection of our curated books. With our knowledgeable staff on hand to provide personalized recommendations and insights, you'll be able to find the perfect book to suit your interests and preferences. So come explore our shop and discover the joy of losing yourself in a great book.