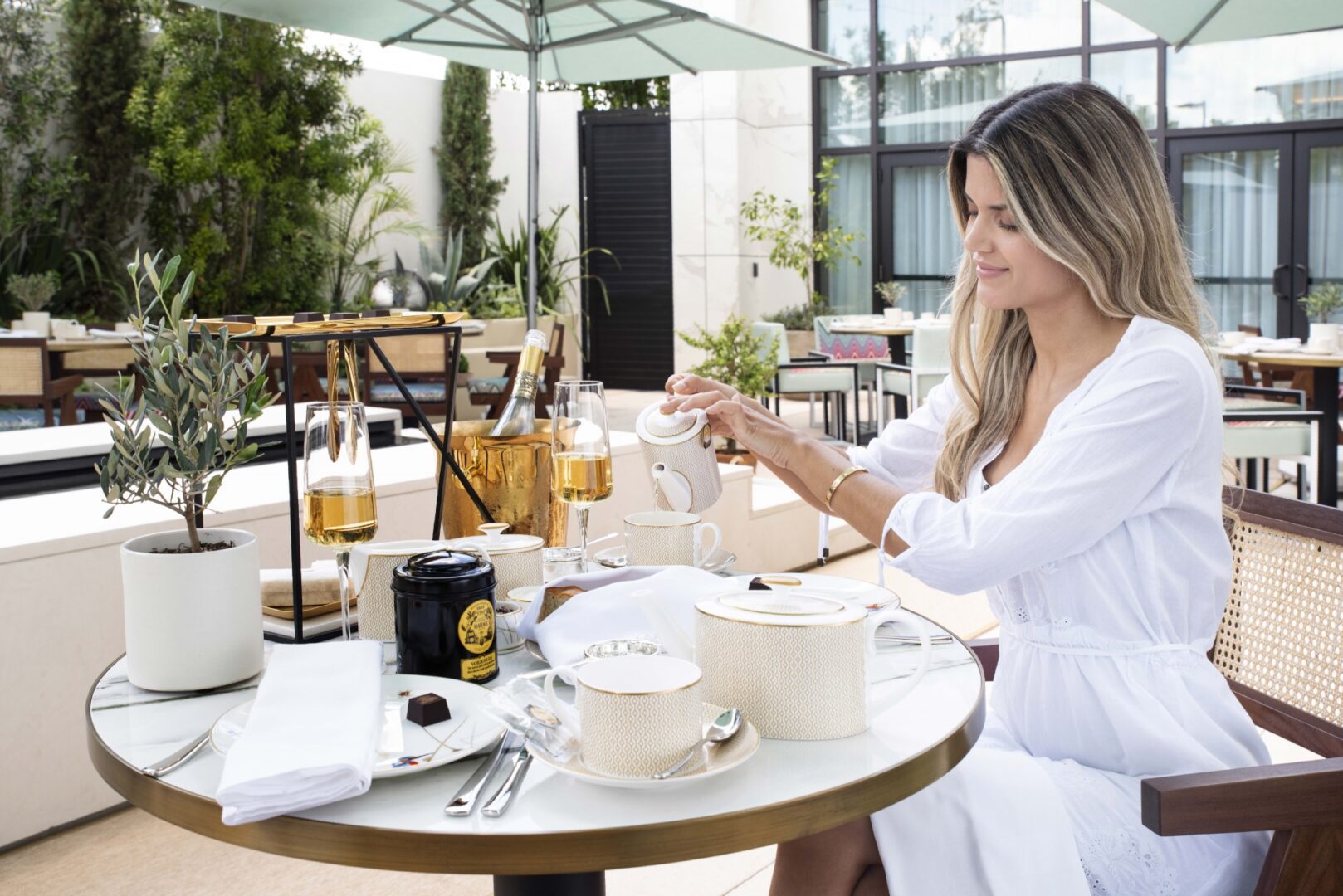 On the hunt for the best Afternoon Tea this side of London? Step into our Missoni-lined garden escape and sate your appetite with delightful plates and our extensive list of teas by Mariage Frères, curators of the most sought-after and flavorful teas in the world. Or bask and indulge in this exclusive service indoors. The choice is yours.
Every Sunday Noon to 5pm
407•288•1919
3001
Sherberth Rd.
Kissimmee, Florida
34747
United States.
Follow us on social @ettehotel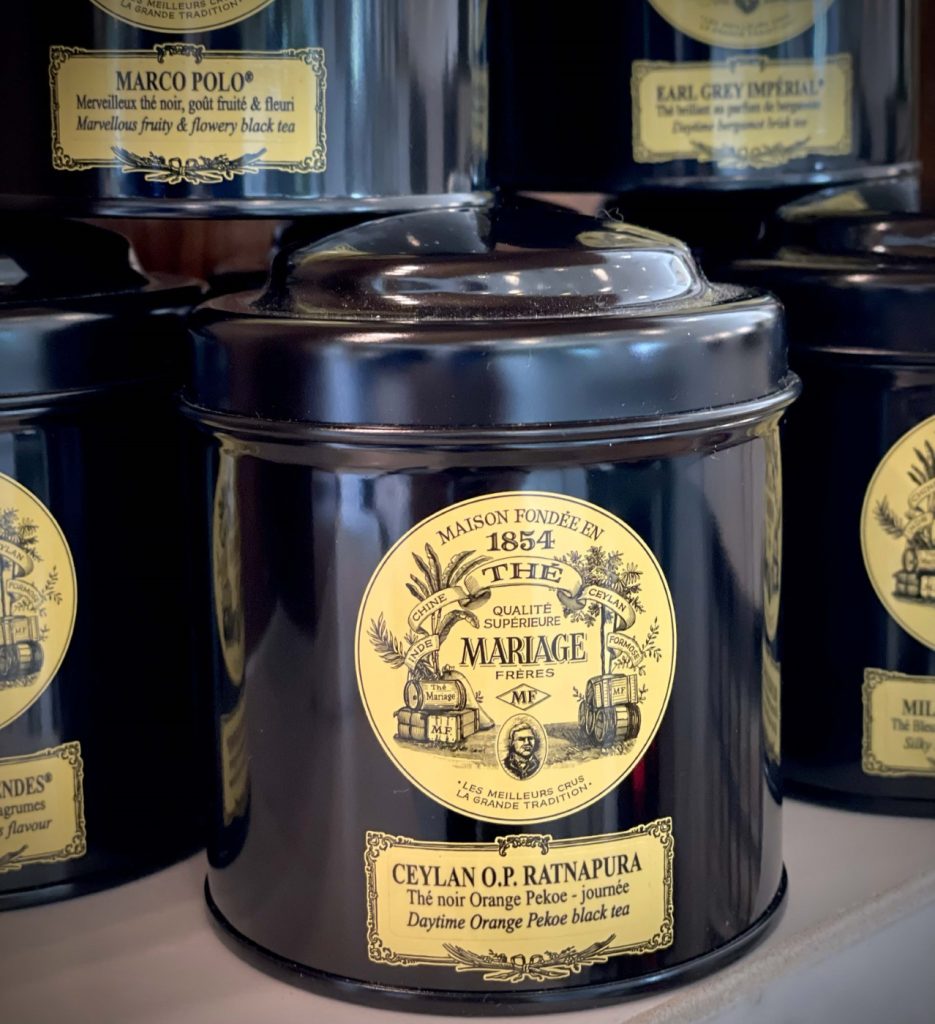 Mariage Frères is a company that truly understands the art and pleasure of drinking tea. Each tea collection is carefully crafted to offer a distinct and exquisite taste that is sure to satisfy the most discerning of palates. Whether you are a seasoned tea-drinker or a curious novice, there is a Mariage Frères tea collection that is sure to delight your senses and warm your soul.