Ingredients are picked at the peak of freshness to extract the best of each flavor for meals that will electrify your palate. In partnership with Michelin Starred Chef Akira Back, ette offers unparalleled culinary experiences of fine dining in Orlando, spread across two floors. Depending on their mood, guests may choose to dine in the main floor's velvet lined, hand-chiseled, Sentient seats or settle around the electrifying mixology bar at the Salt & The Cellar by Akira Back, an Innovative Mediterranean Asian restaurant serving breakfast, lunch, afternoon tea and dinner. Alternatively, guests may ascend to the 6th floor rooftop, where Chef Back has conceptualized LIPA, the creative crossroad of old- and new-world Asian haute cuisine, boasting a zero-alcohol bar.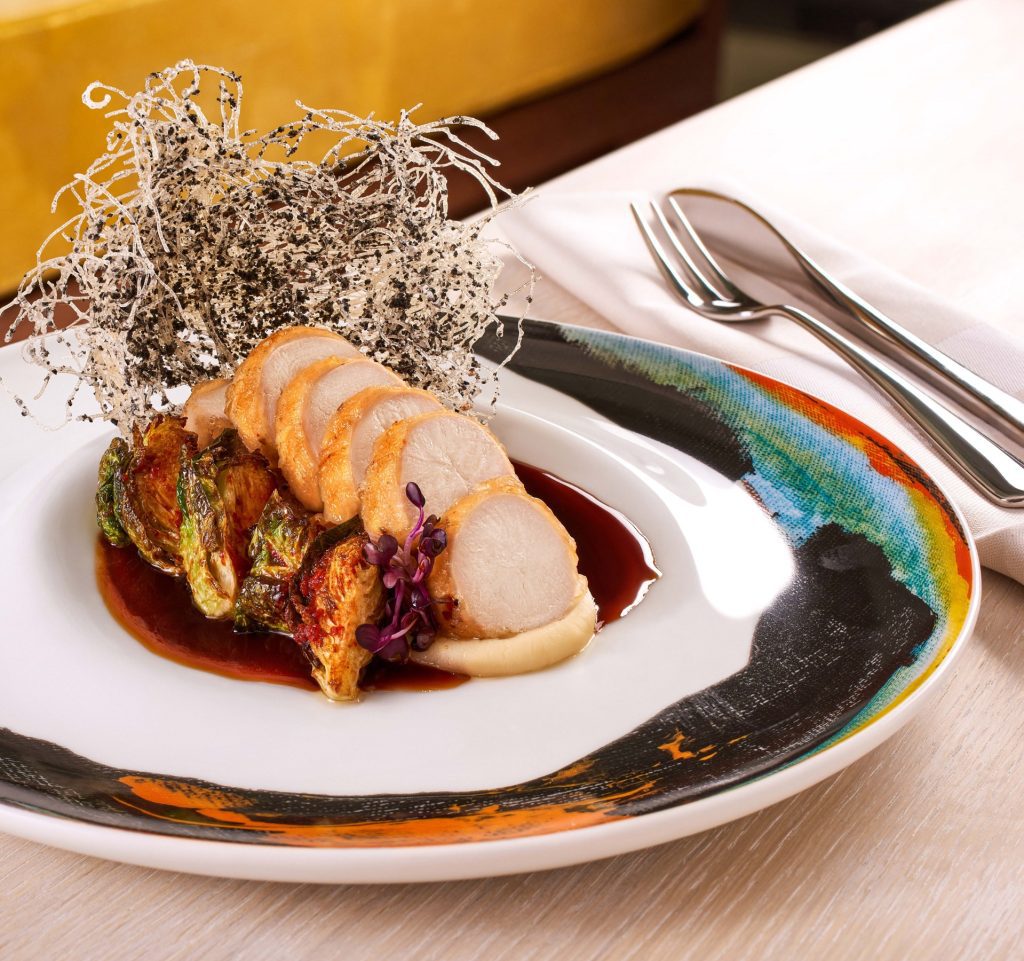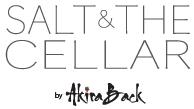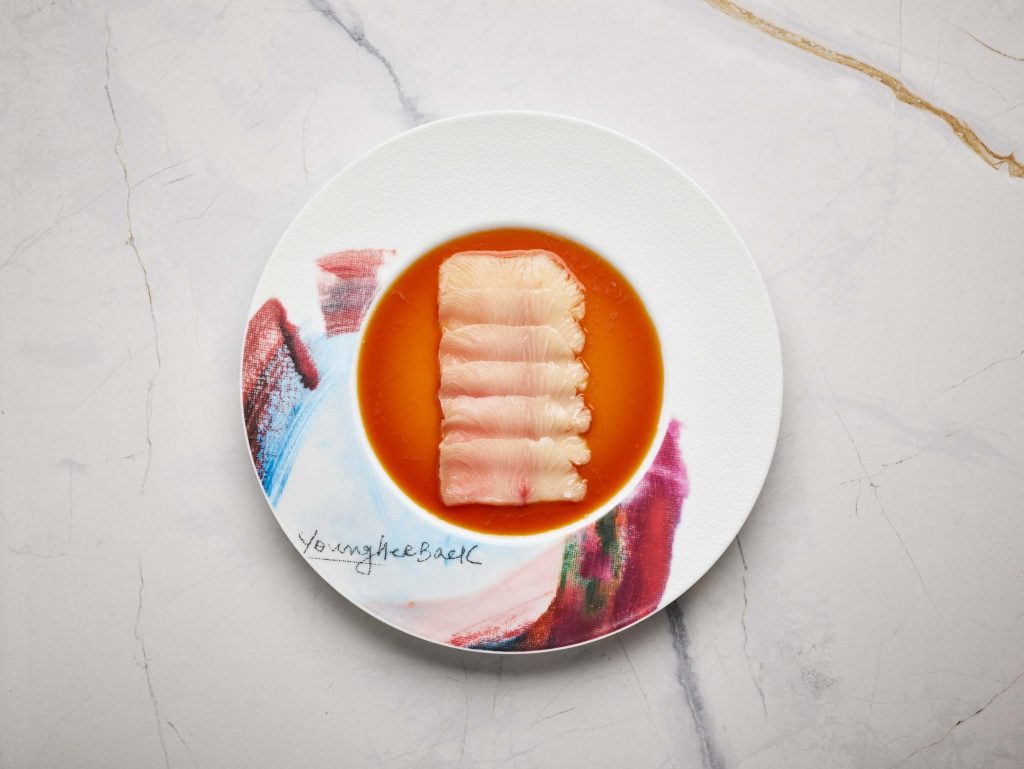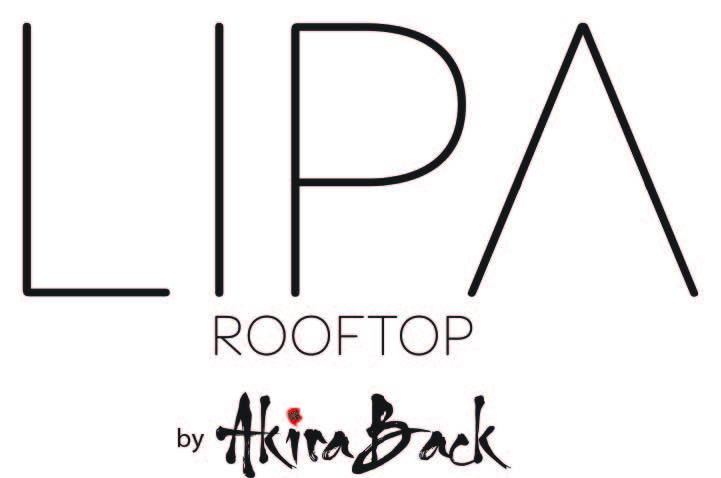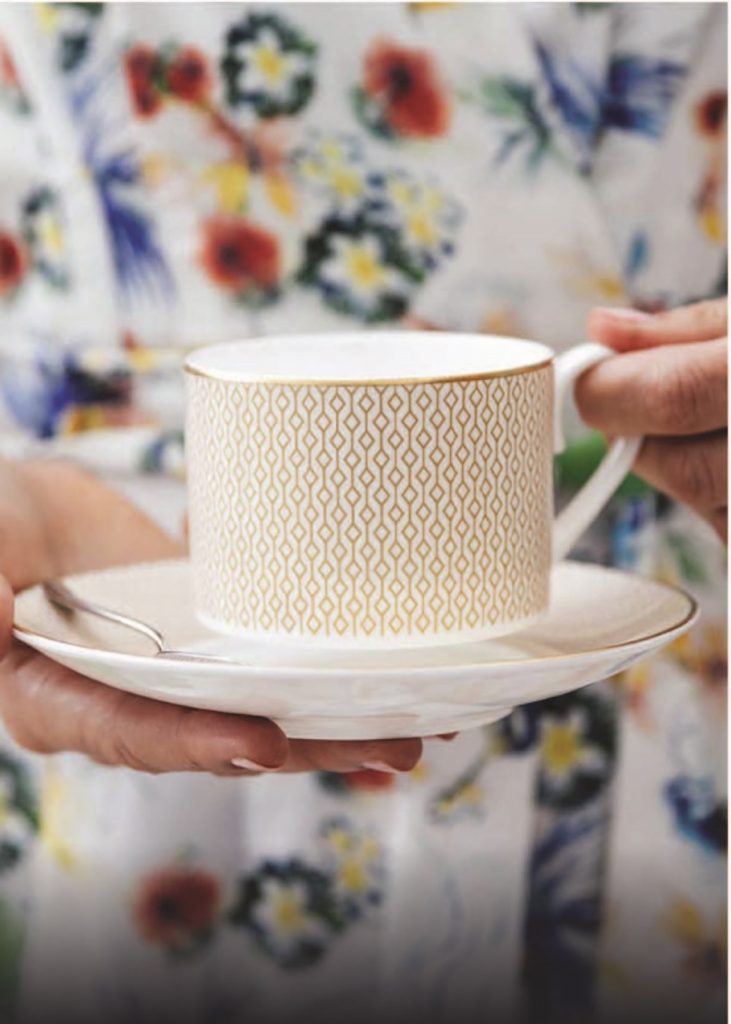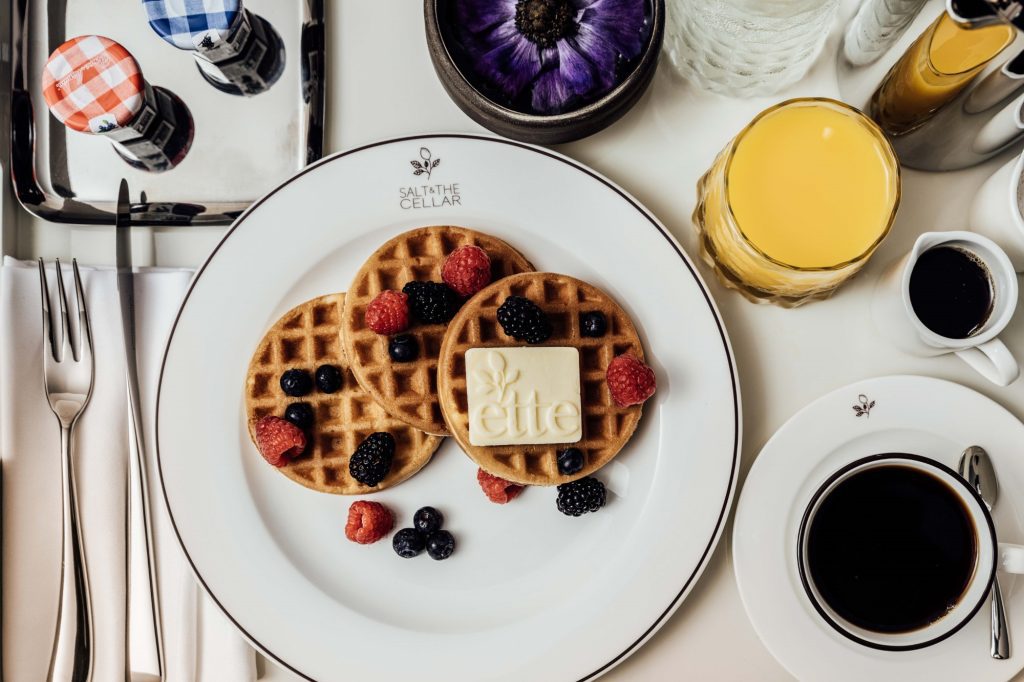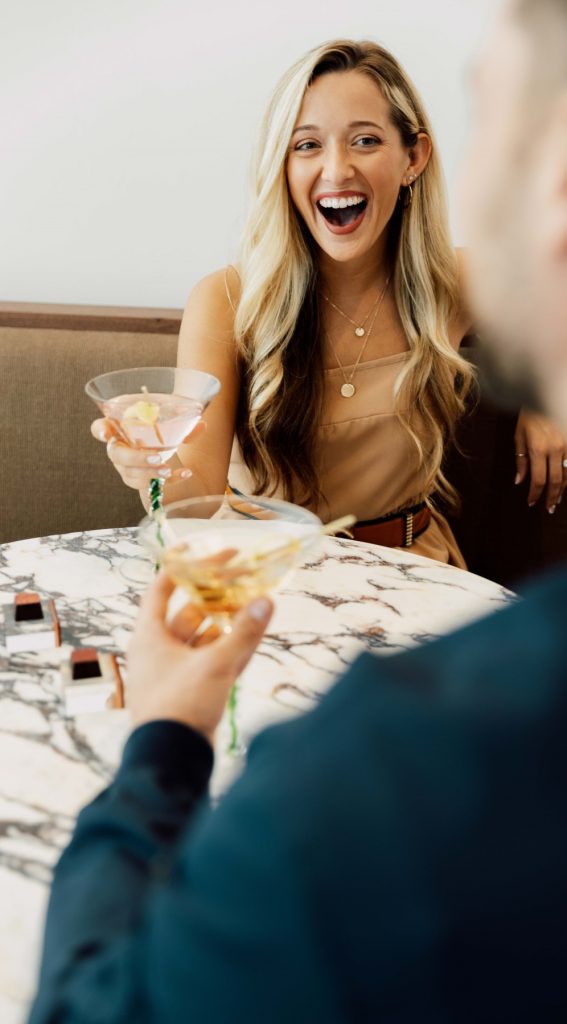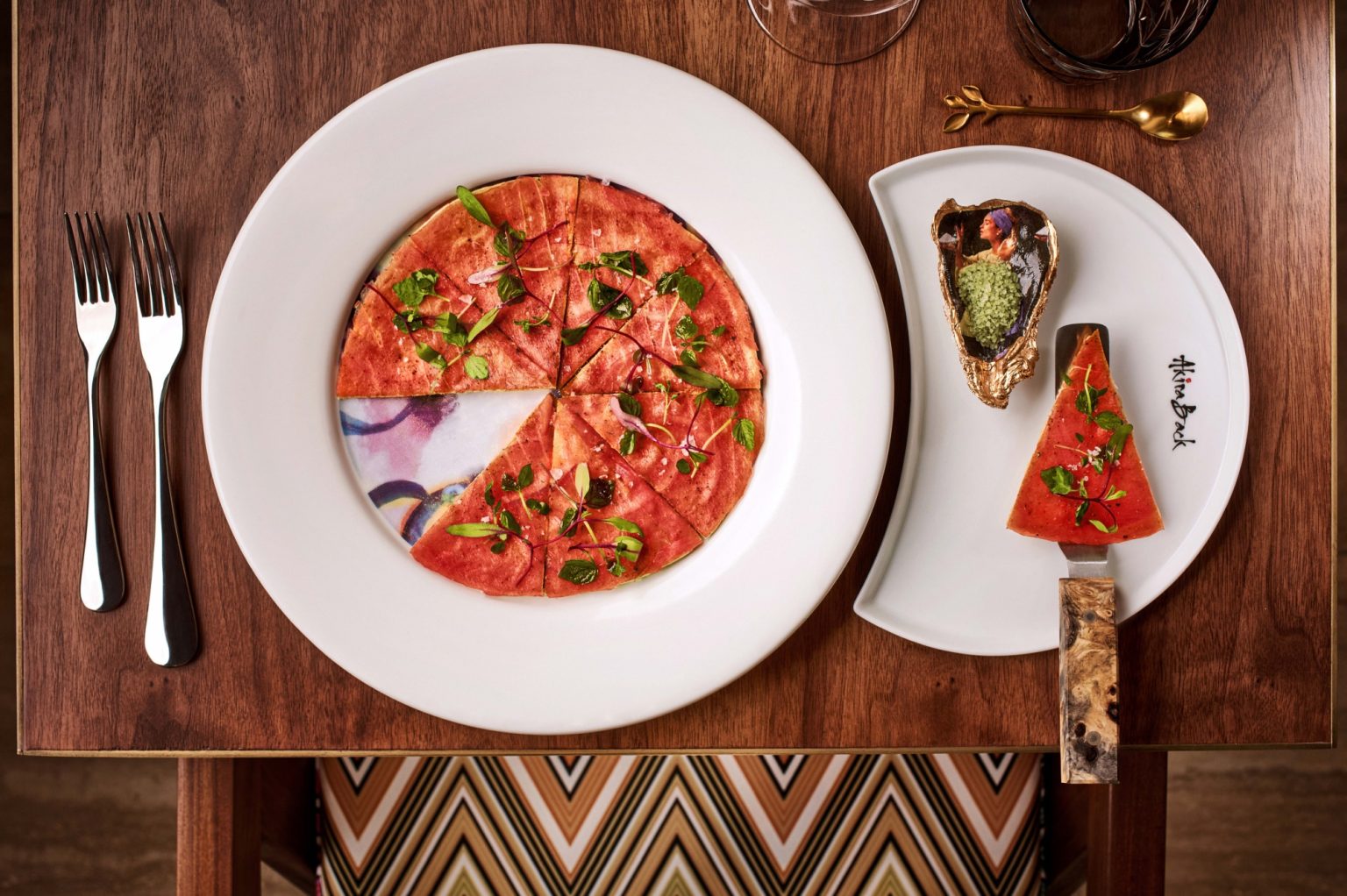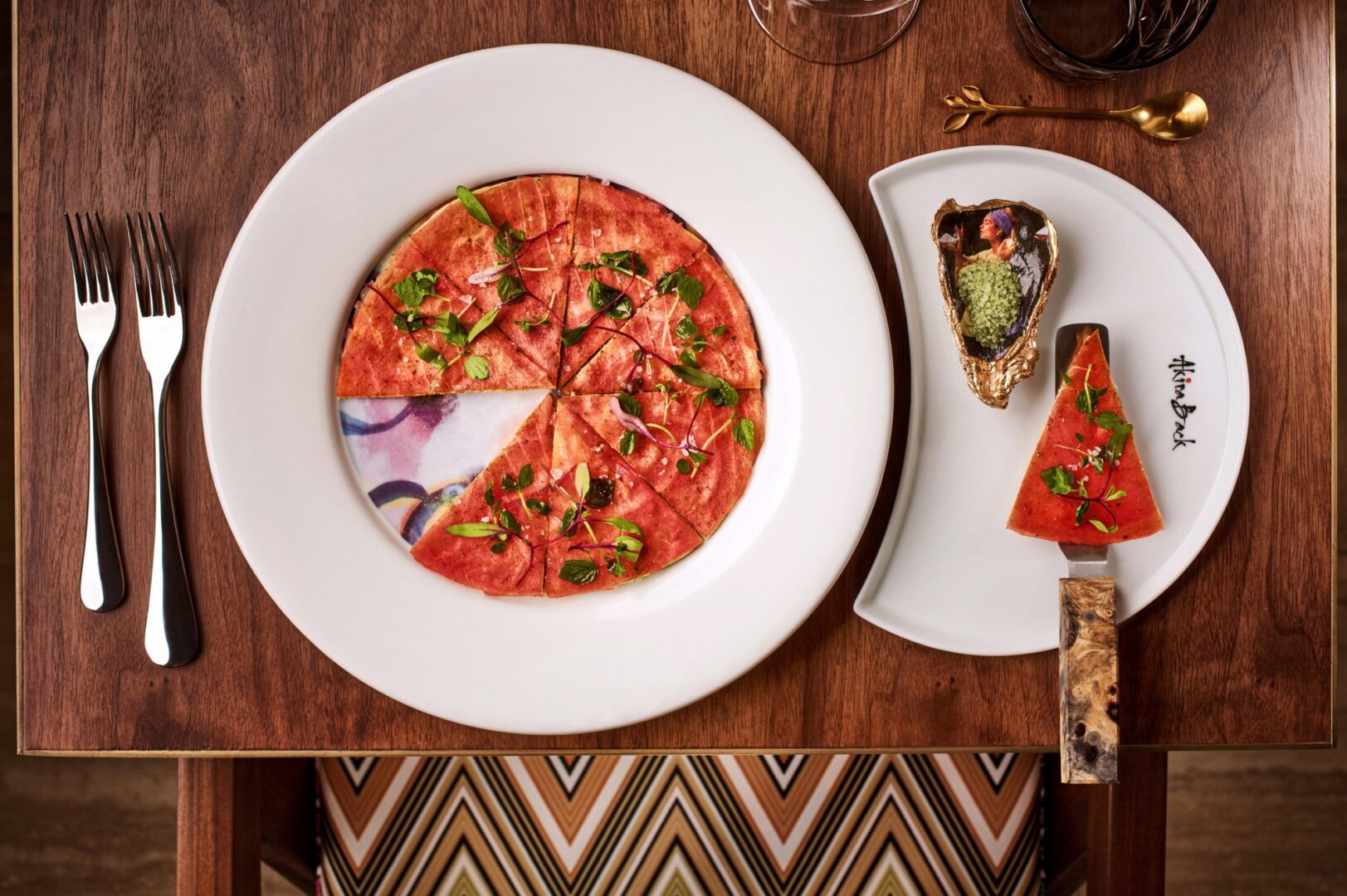 Salt & the Cellar by AKIRA BACK
The Salt of the Earth…Pure and Incorruptible. Escape the mundane and discover the transcendent, culinary artistry of Salt & the Cellar by Akira Back, ette hotel's signature dining experience. Here, modern Asian inventiveness embraces—and breathes new life into—traditional Mediterranean cuisine, blending both into a symphony of flavor to delight the most discriminating of palates.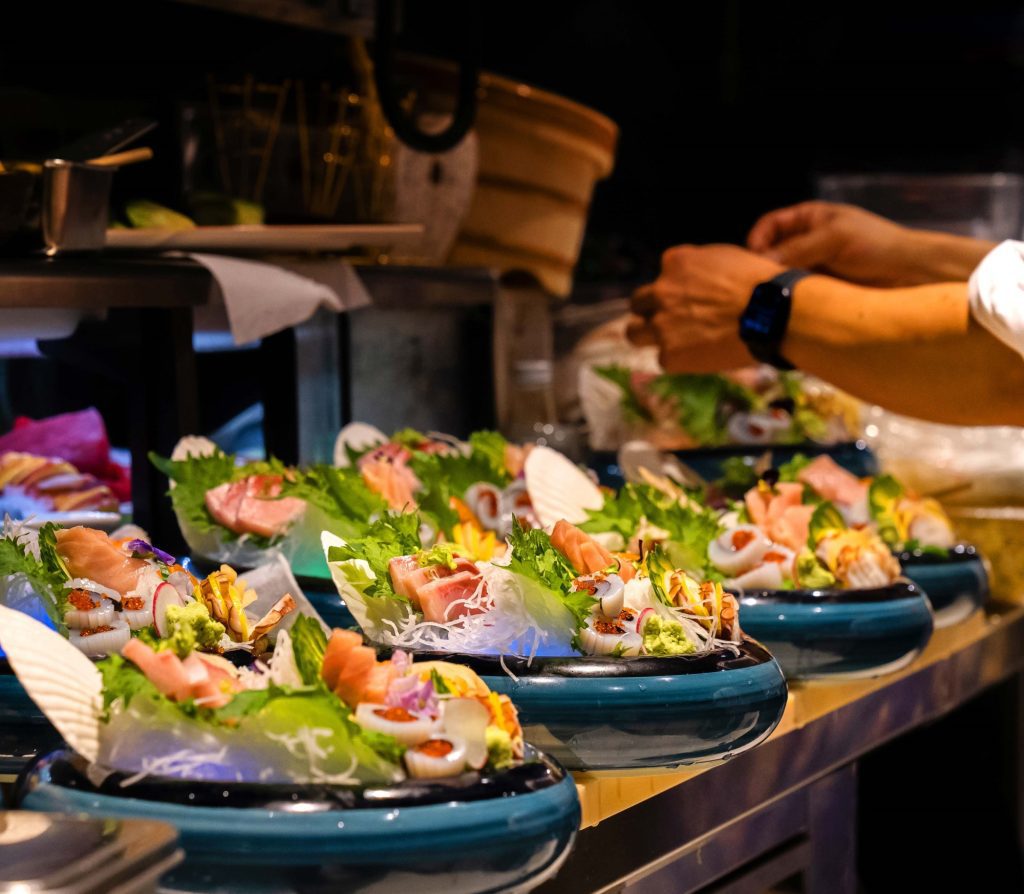 Lipa Rooftop - Asian Culinary Artistry
Akira Back to the Renaissance
Warm and welcoming. Fashionably trendy. A perfectly calibrated atmosphere of relaxed sophistication. That's LIPA Rooftop by Akira Back, where you can lose all sense of time enjoying Asian culinary
perfection while surrounded by breathtaking views. Escape to our rooftop oasis and revel in LIPA's fresh and eclectic ambiance where you can see without being seen, lulled by an intriguing musical mix of electronic and acoustic; at times upbeat and driving, at times intimate and sensuous. Then as the kingdoms below you fill the sky with fiery celebratory life, be cradled in the colors of sparkling light as you bask in their ethereal glory. LIPA Rooftop by Akira Back
…a night like no other.
…a place like none other.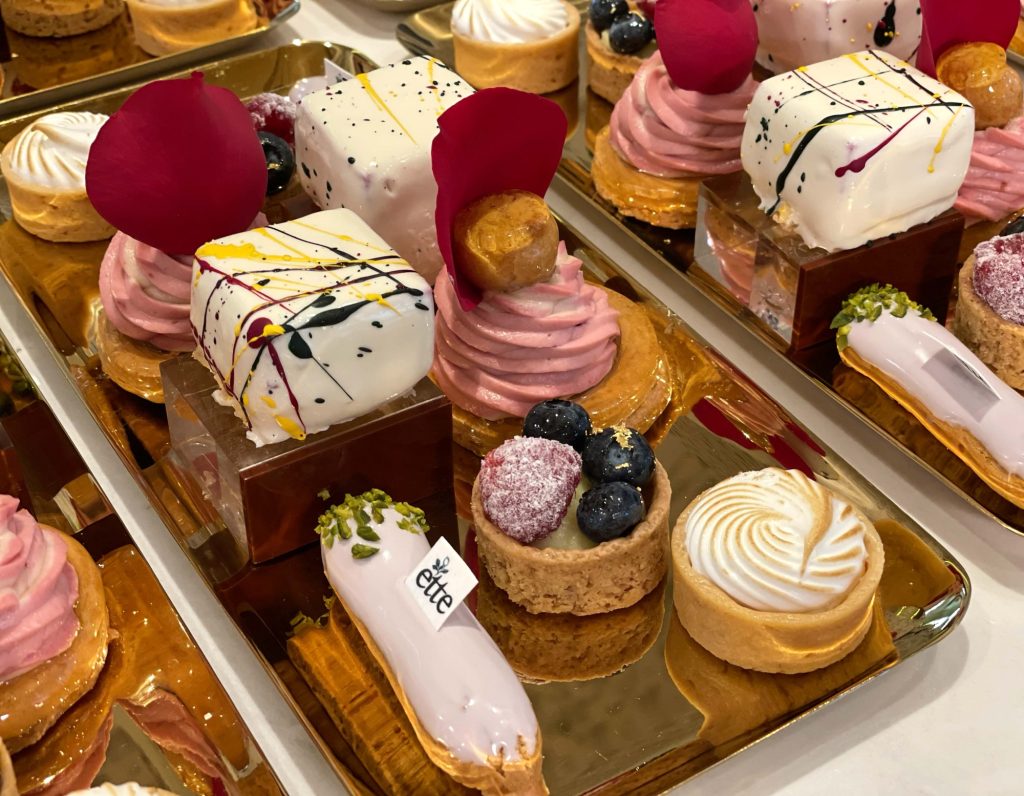 On the hunt for the best Afternoon Tea this side of London? Step into our Missoni-lined garden escape and sate your appetite with delightful plates and our extensive list of teas by Mariage Frères, curators of the most sought-after and flavorful teas in the world. Or bask and indulge in this exclusive service indoors.
The choice is yours.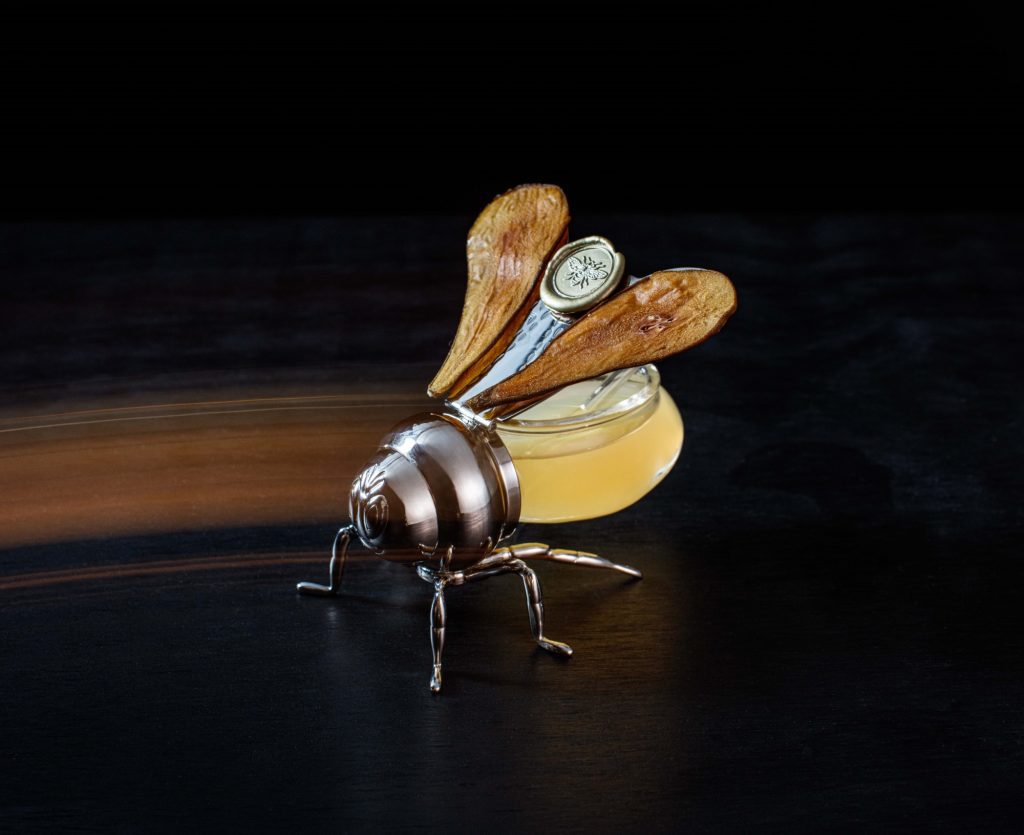 Prepare to be amazed and have your senses revitalized! Fresh botanical ingredients gathered at the peak of potency, unique flavor profiles and stunning presentations are the hallmark of our impossibly rich, non-alcoholic creations. Curated by the preeminent, mercurial genius, Jarl de Vries, our cocktail professor, these elegant offerings strike an impeccable balance of flavor and punch for a deliciously accented, after-dinner indulgence.
ette's cool factor is being a wellness-focused hotel, meaning we are a zero-alcohol property. While we do not menu alcoholic beverages, we have a top notch, high quality Mocktail Menu curated by our world renowned, mercurial mixology genius, Jarl De Vries, our cocktail professor. The combination of sophisticated, seasonal and euphoric mocktails will have you soaking up the goodness of our drinks while keeping a steady hand and a clear head. We understand that everyone vacations differently, and that is why we have a "Secret Bring Your Own" Code— giving you the freedom to bring your own favorite libation with you across the property. For your comfort, of course, we have your own thermos bag waiting for you..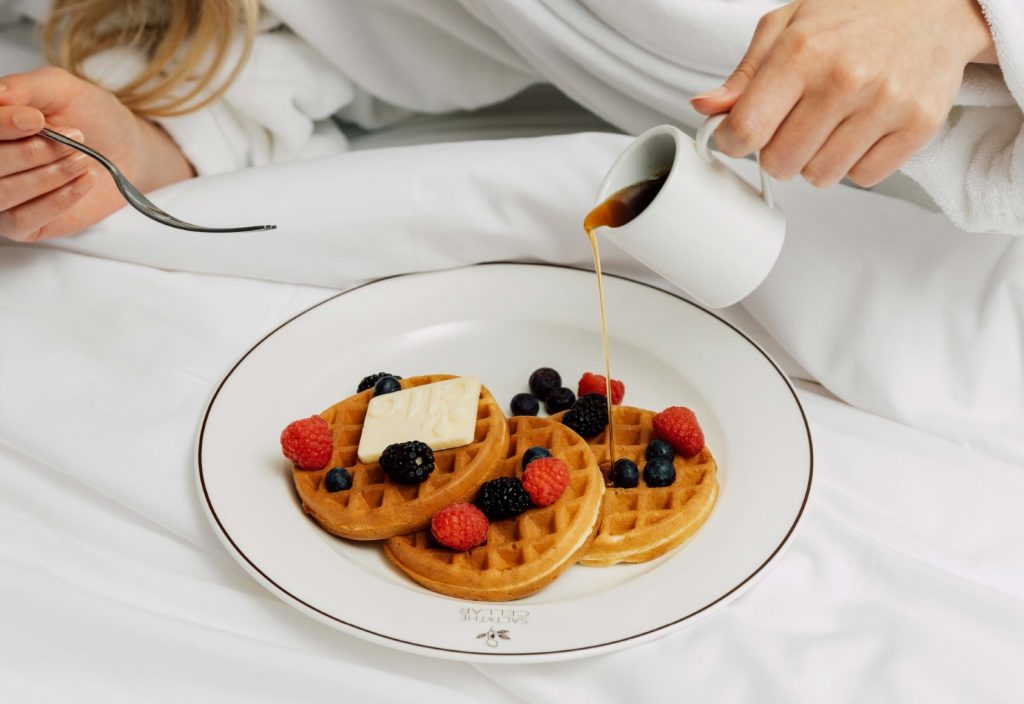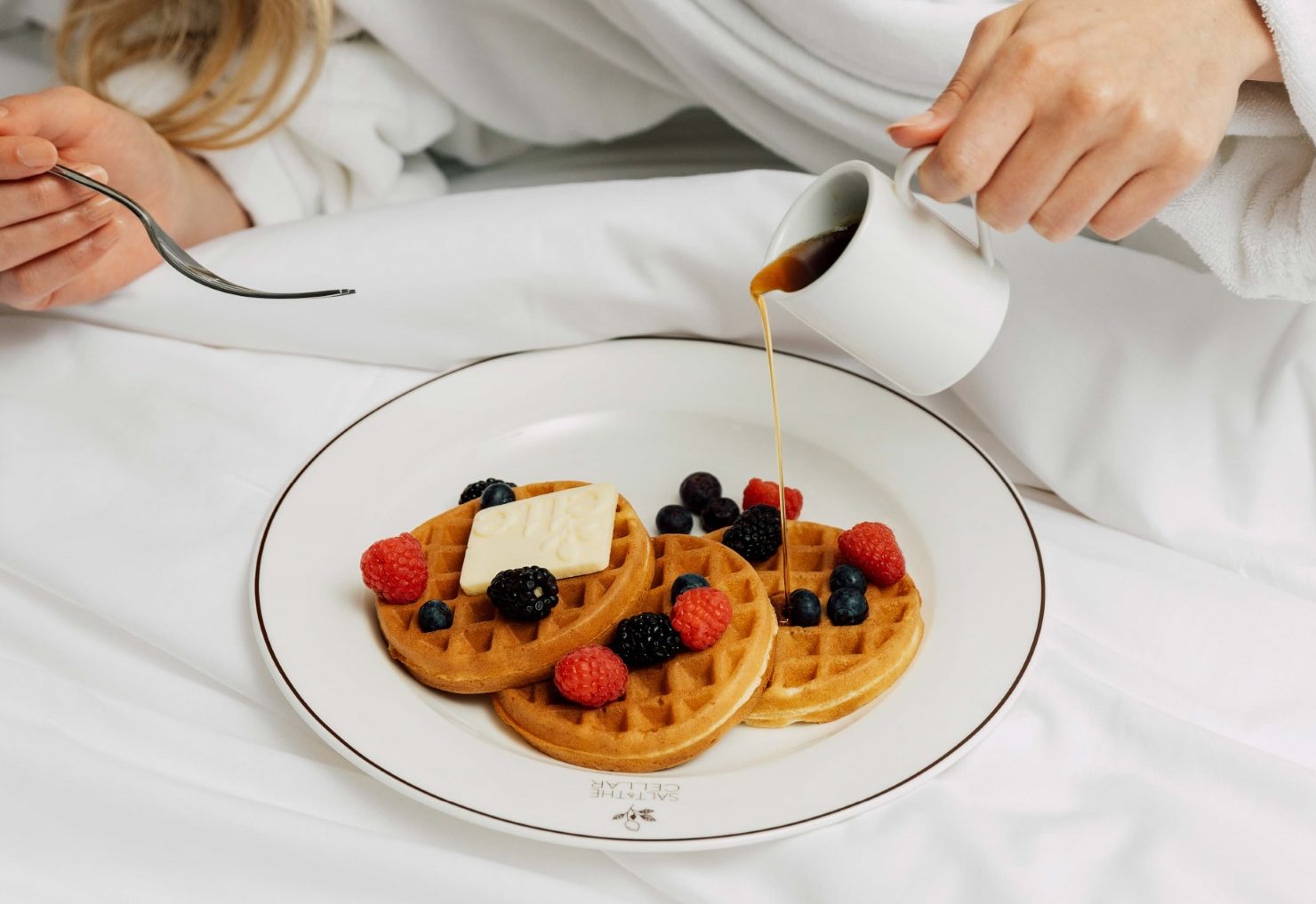 Start your day off right with a selection of delectable gourmet breakfast options. Around the clock, we offer an extensive range meals, including salads, sandwiches, and Chef 's signature specialties. Complement any meal with our delicious sides and sweets, and enjoy the ultimate dining experience in the comfort of your own private sanctuary.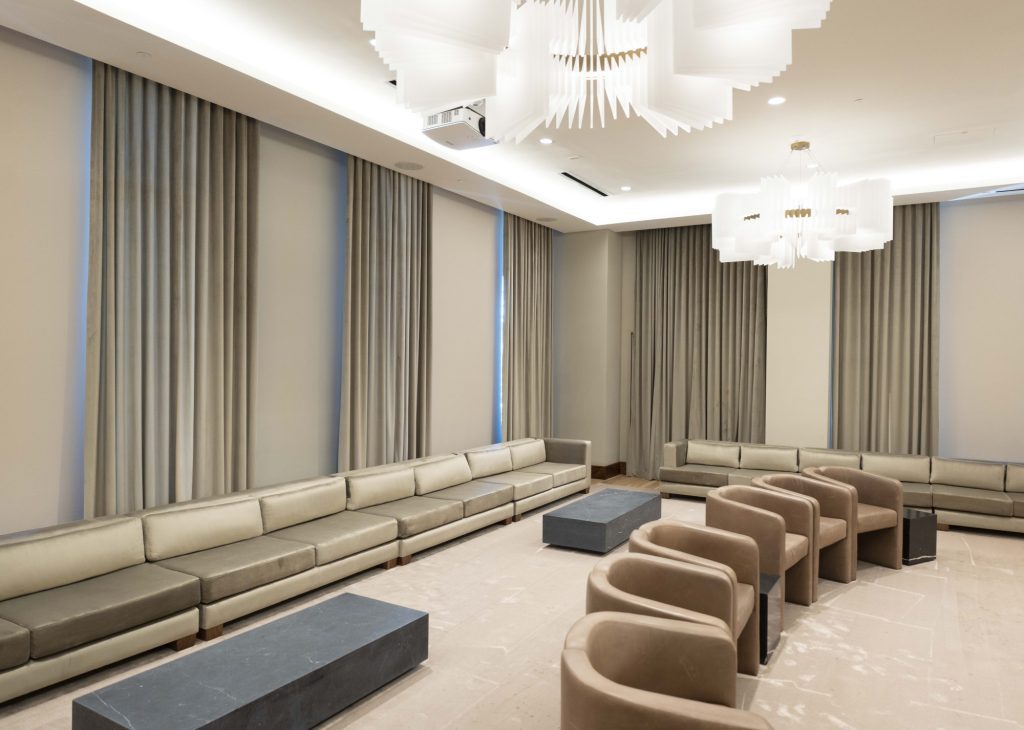 Looking for a unique and intimate setting for your next special occasion? Our boutique hotel offers the perfect setting for your exclusive private event. Whether you're planning a small wedding, a milestone birthday celebration, a wellness retreat or a corporate meeting, our team will work with you to create a personalized experience that exceeds your expectations.