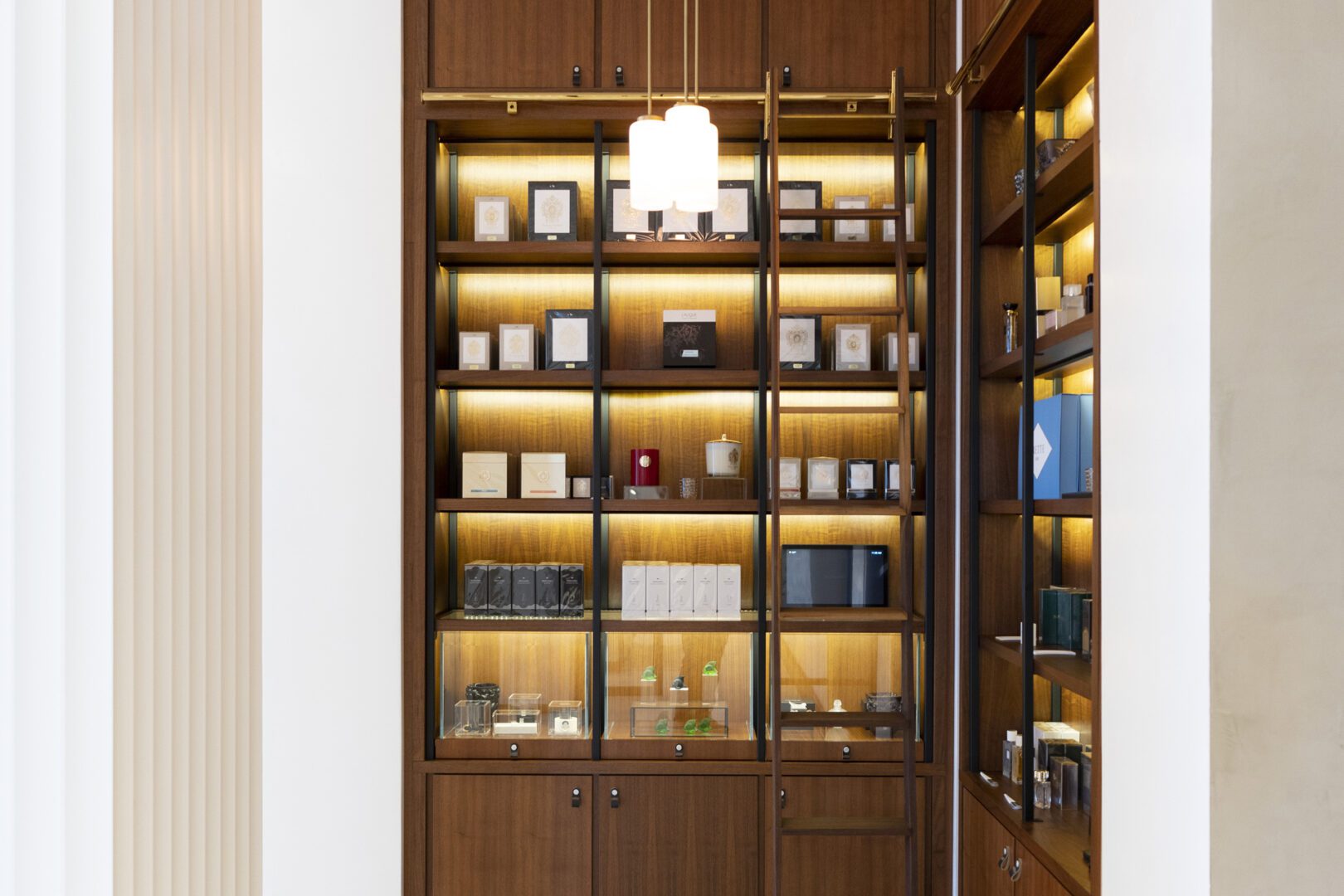 In the very heart of ette, you'll find our best kept secret, Browse our highly curated finds in an intimate atmosphere with help from our knowledgeable staff, Stocked with a unique range of personal and home accoutrements, the ette boutique offers a luxe shopping experience just moments from your room, Discover books, accessories, jewelry, perfumes, flowers and more, With décor refreshed in a new color palette every quarter, you'll never have the same shopping experience twice, Want to take a piece of ette home with you? Just pop one of our signature scented candles and diffusers into your baggage,
It's just that easy!
…Bon Voyage and see you soon!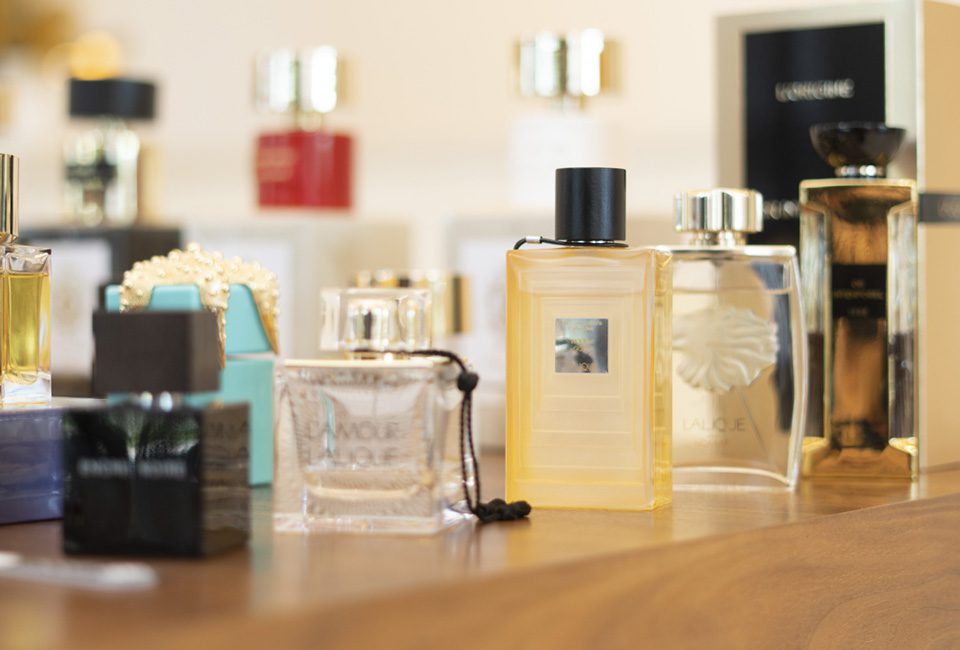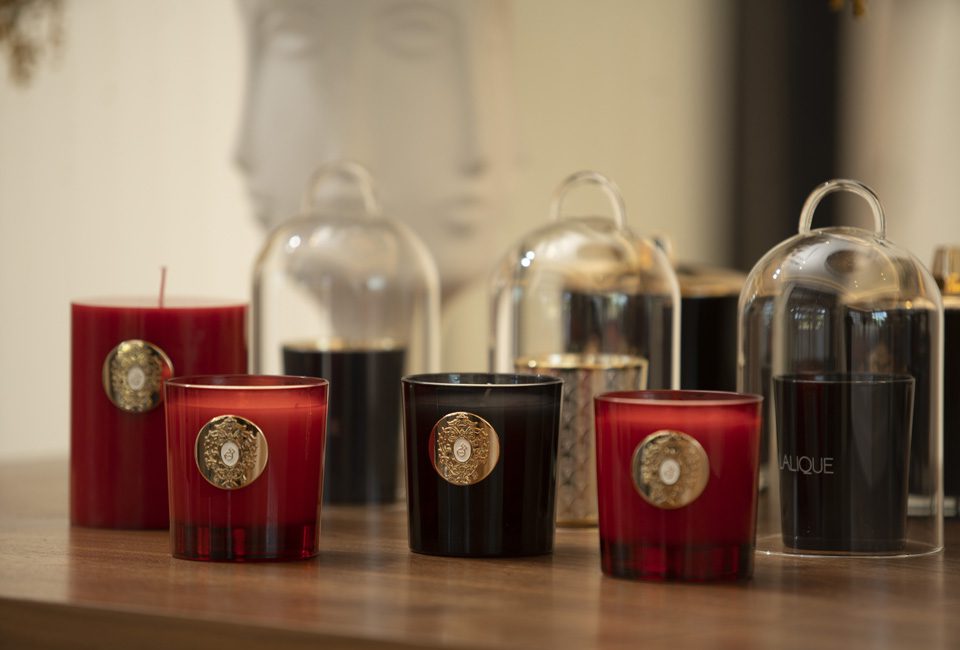 At our hotel, guests can indulge in luxury shopping with ease, as we offer an exquisite selection of brands such as Lalique, Tiziana Terenzi, Nishane, and more. Our shop is carefully curated to provide an unforgettable shopping experience for our guests. Whether you are looking for high-end fragrances, stylish accessories or unique gifts, we have something to suit every taste. So, whether you are in town for business or leisure, be sure to stop by our shop to browse our exclusive collection and take home a piece of indulgence.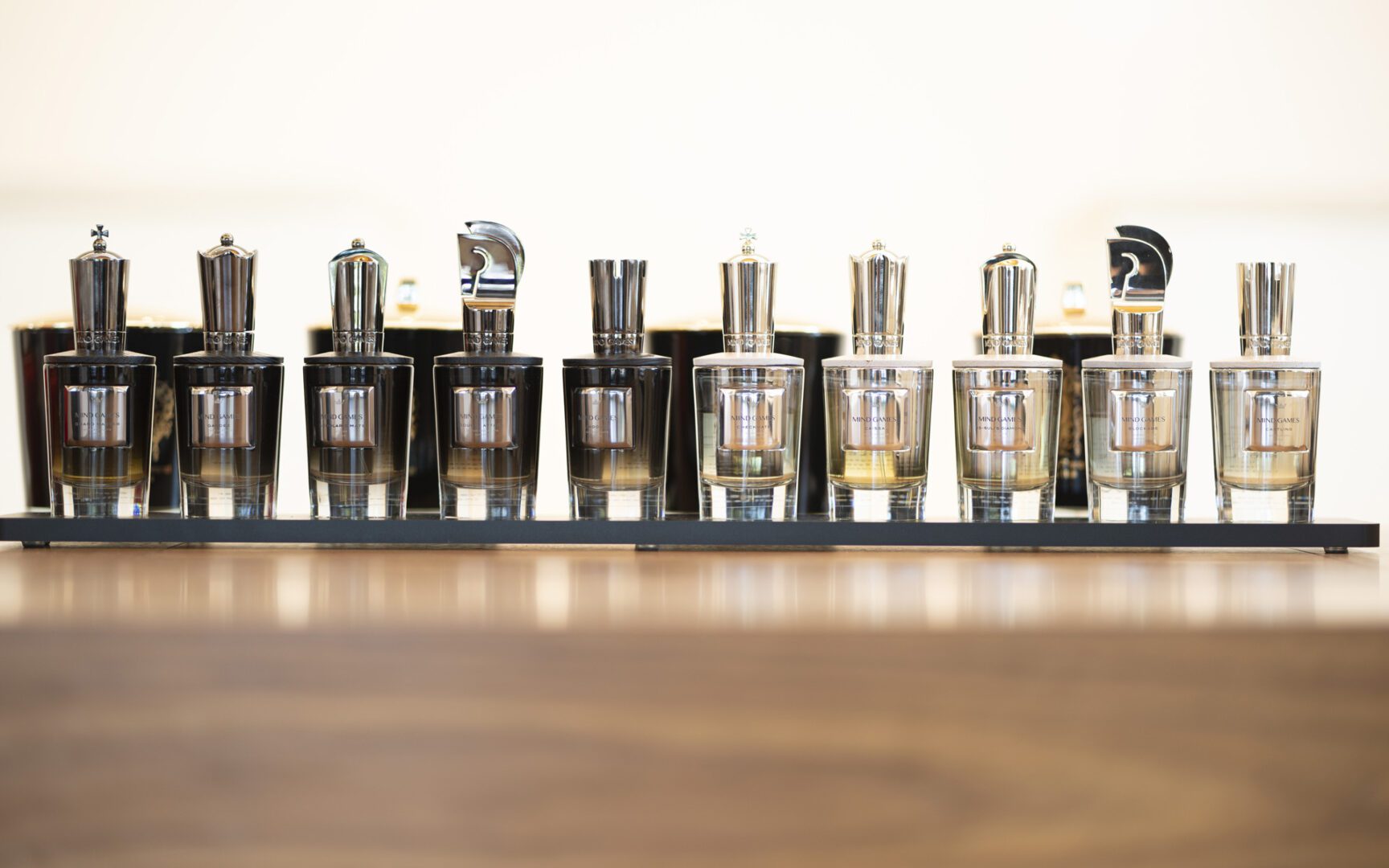 At our luxury hotel's shop, guests can experience our exclusive perfume collection, "Mind Games." This unique collection is only available at our hotel and select Neiman Marcus stores throughout the United States. With its captivating and alluring scent, Mind Games is a must-have for fragrance enthusiasts. Our expert perfumers have carefully crafted each scent to evoke a range of emotions, from the playful and mischievous to the deep and contemplative. Whether you are looking for a signa-ture scent or a thoughtful gift, Mind Games offers a truly exclusive fragrance experience. Come explore our shop and discover the magic of Mind Games for yourself.
At our hotel's shop, guests are welcome to purchase from our collection of curated books, which includes a wide variety of well-known artists from all around the world. With our knowledgeable staff on hand to provide personalized recommendations and insights, you'll be able to find the perfect book to suit your interests and preferences. So come explore our shop and discover the joy of losing yourself in a great book.