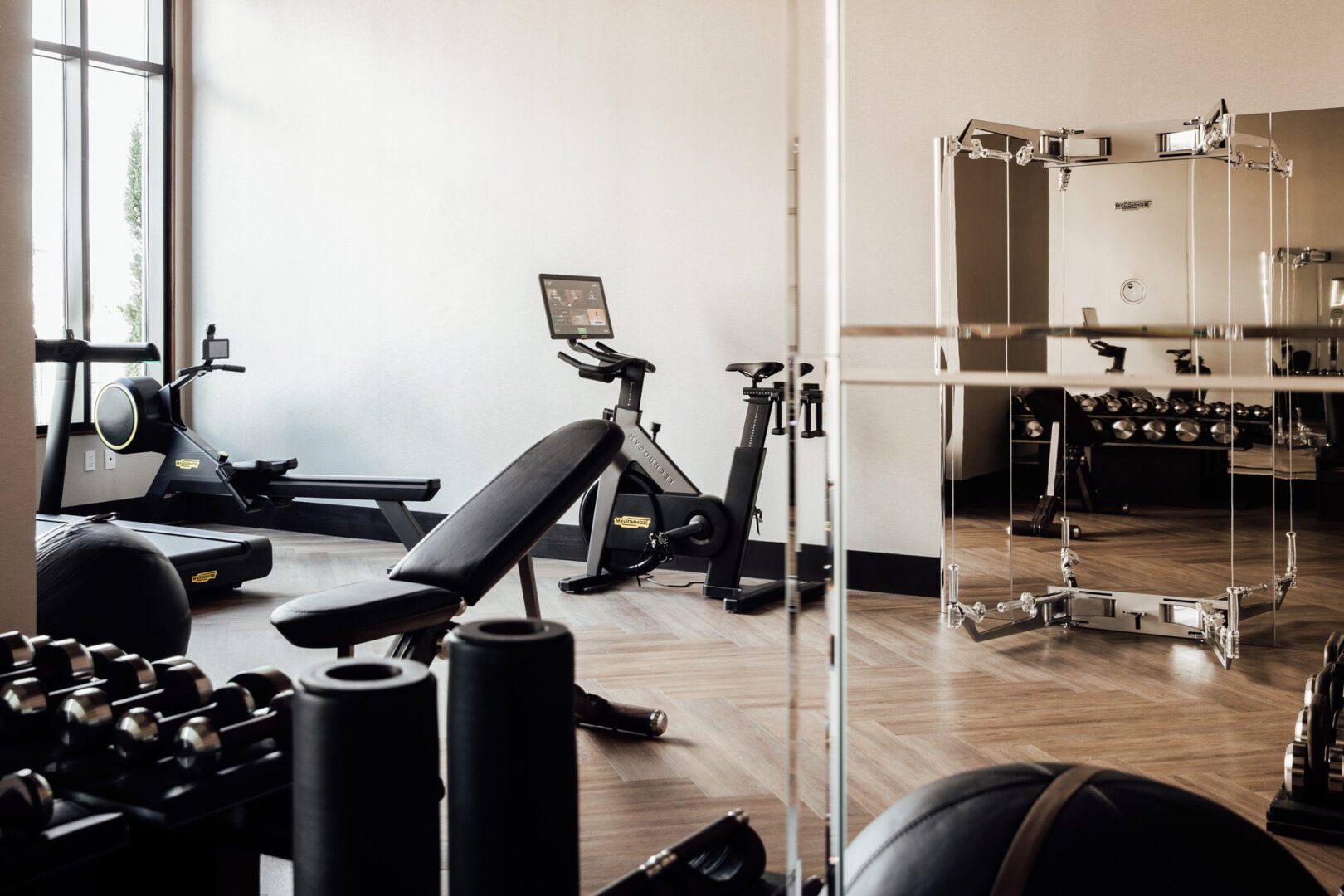 Tend to your health at VITALITY Fitness! A clean, contemporary design with the latest cutting-edge weightlifting, and yoga equipment created by PENT Fitness; once exclusively for yachts but now also for ette. And for your cardio, we've mixed it up and featured Technogym.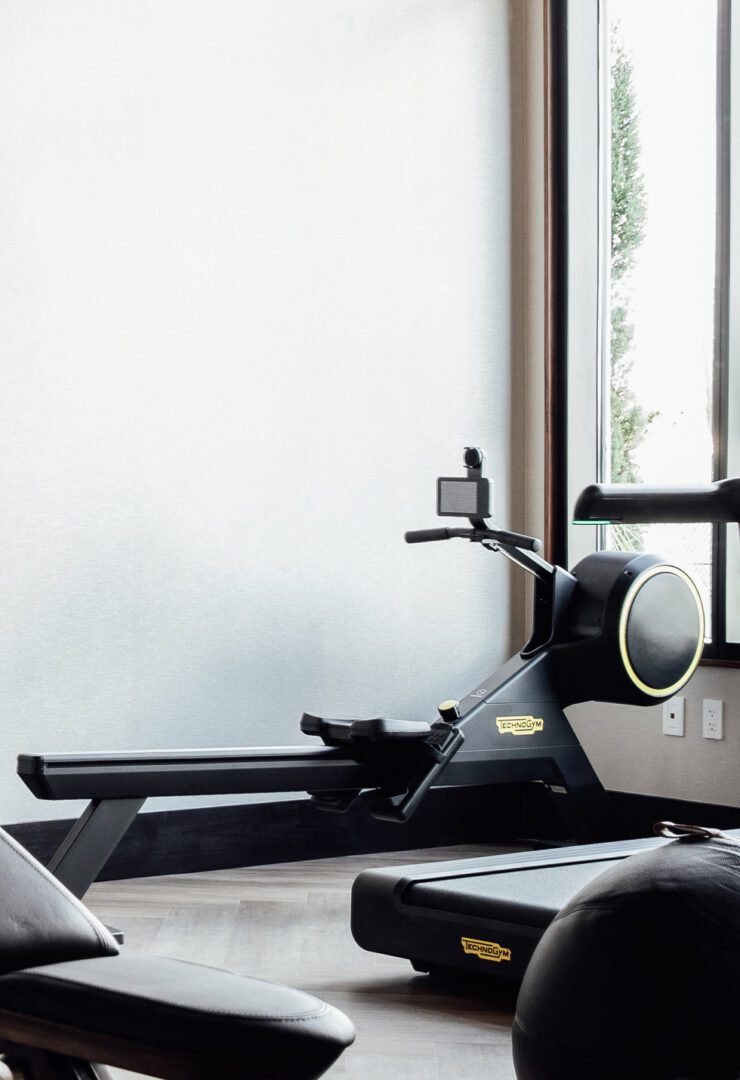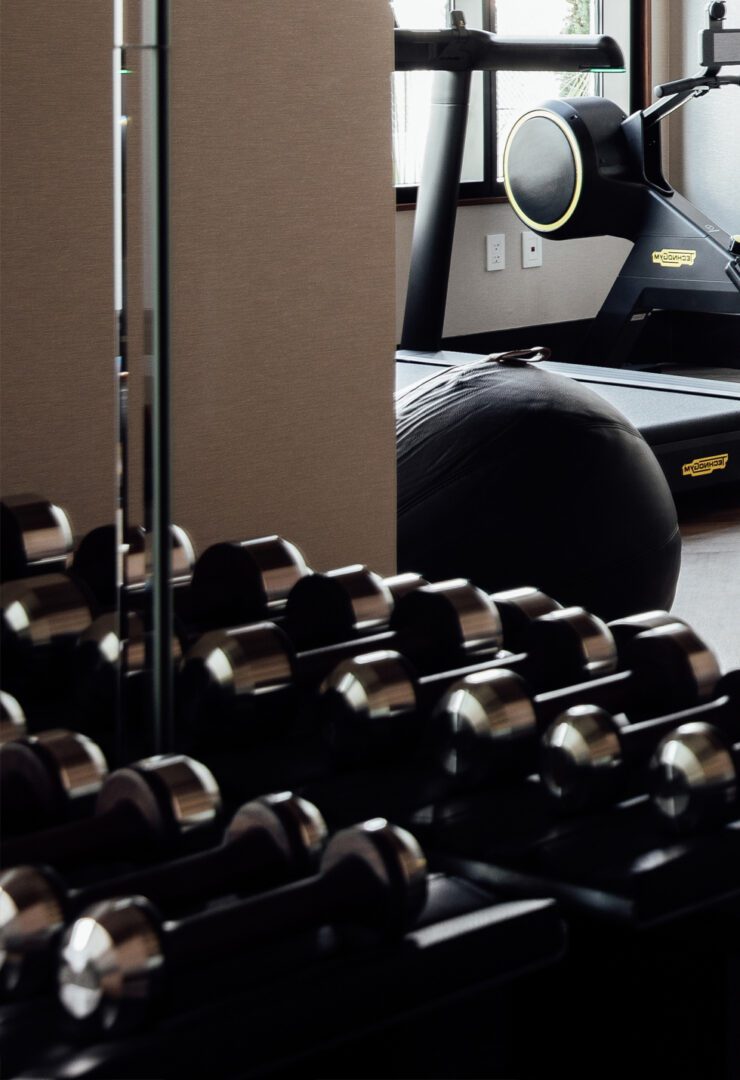 Whether you're looking for an intense workout or a moment of mindfulness, VITALITY provides a unique and upbeat environment to help you focus on your wellness. With a range of amenities, including
complimentary towels and water, you can be sure that your gym experience at our hotel will be a memorable one. So come visit us at VITALITY and take the first step towards a healthier, happier you.