Two Plush Queen Beds
Bath Amenities By Le Labo In Our Signature Presentation Box
VIP Turndown And On-Demand Service
Loftie Alarm Clock Featuring Customizable Soundscapes
Mini-Bar Featuring Highly Curated Snacks Including Compartes Chocolates
Around The Clock Room Service
Steamer And Hair Dryer In-Room
Nespresso Machine
High-Speed WiFi
On-Demand Streaming
Frette Linens & Terry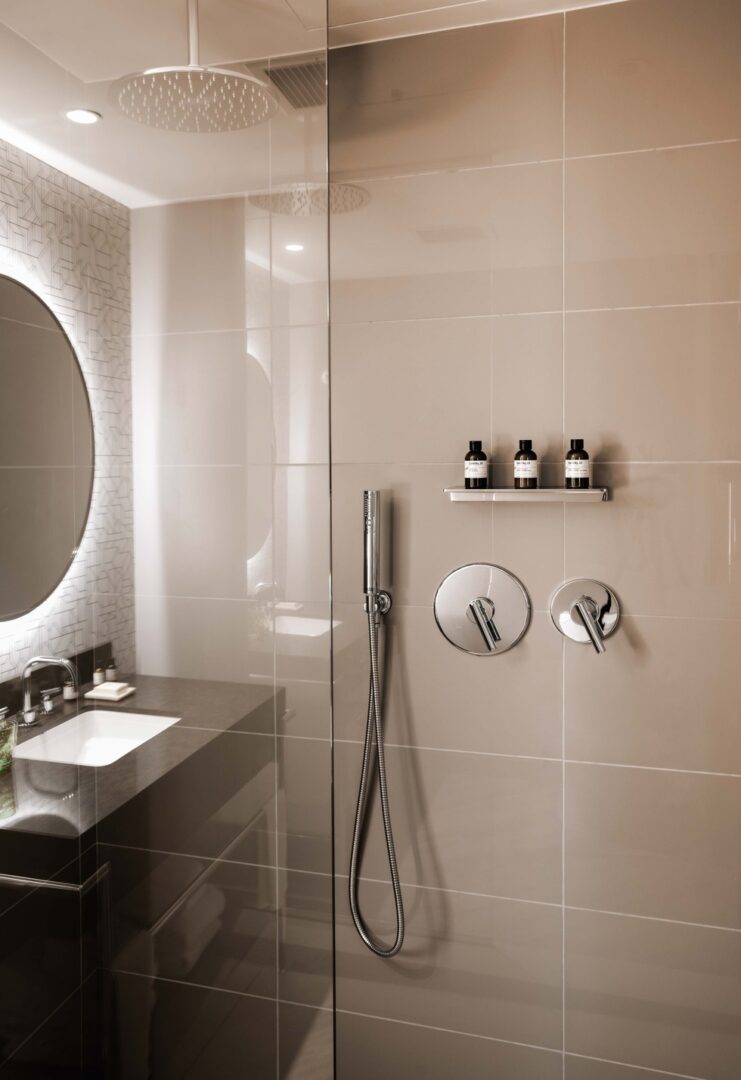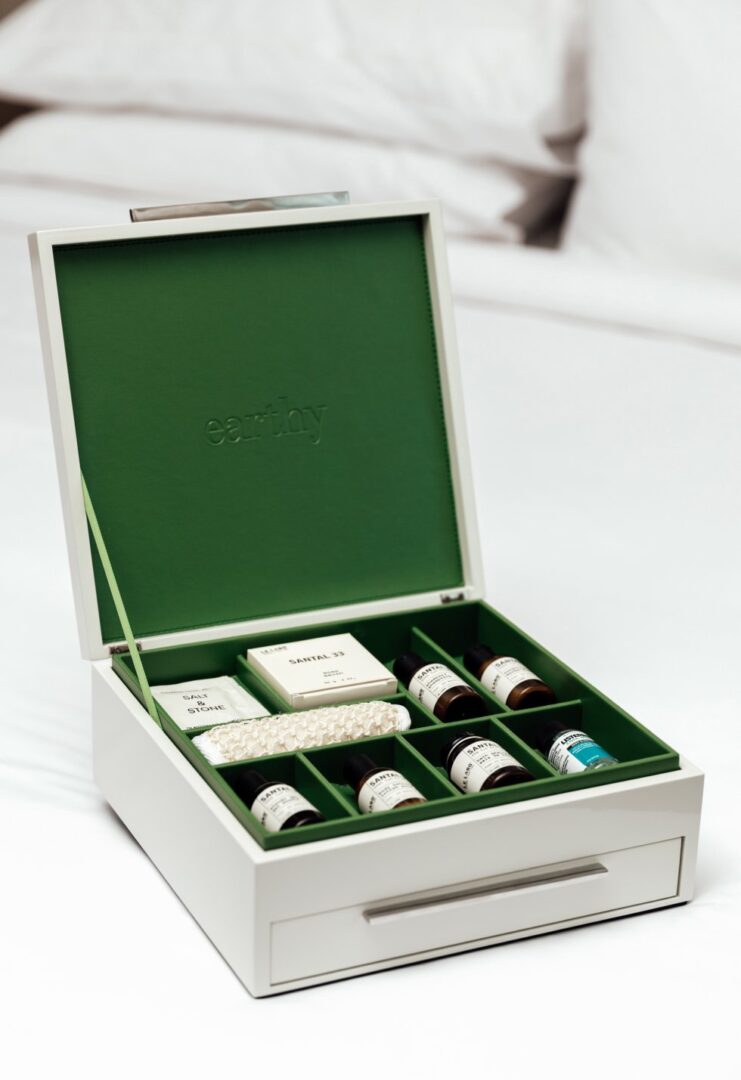 Accommodations include intricate details such as spa-like showers with marble vanities and carefully
selected amenities. With two generous queen beds dressed in the finest imported linen, this
intimate space is perfect. ADA option available.
Let us make you feel like royalty with our Elegant Queen, exclusive to our 5th & 6th VIP club floors. Unrivaled luxury combined with world class accommodations, the Elegant Queen invites you to experience prestige with contemporary decor and, of course, ette's impeccable service.