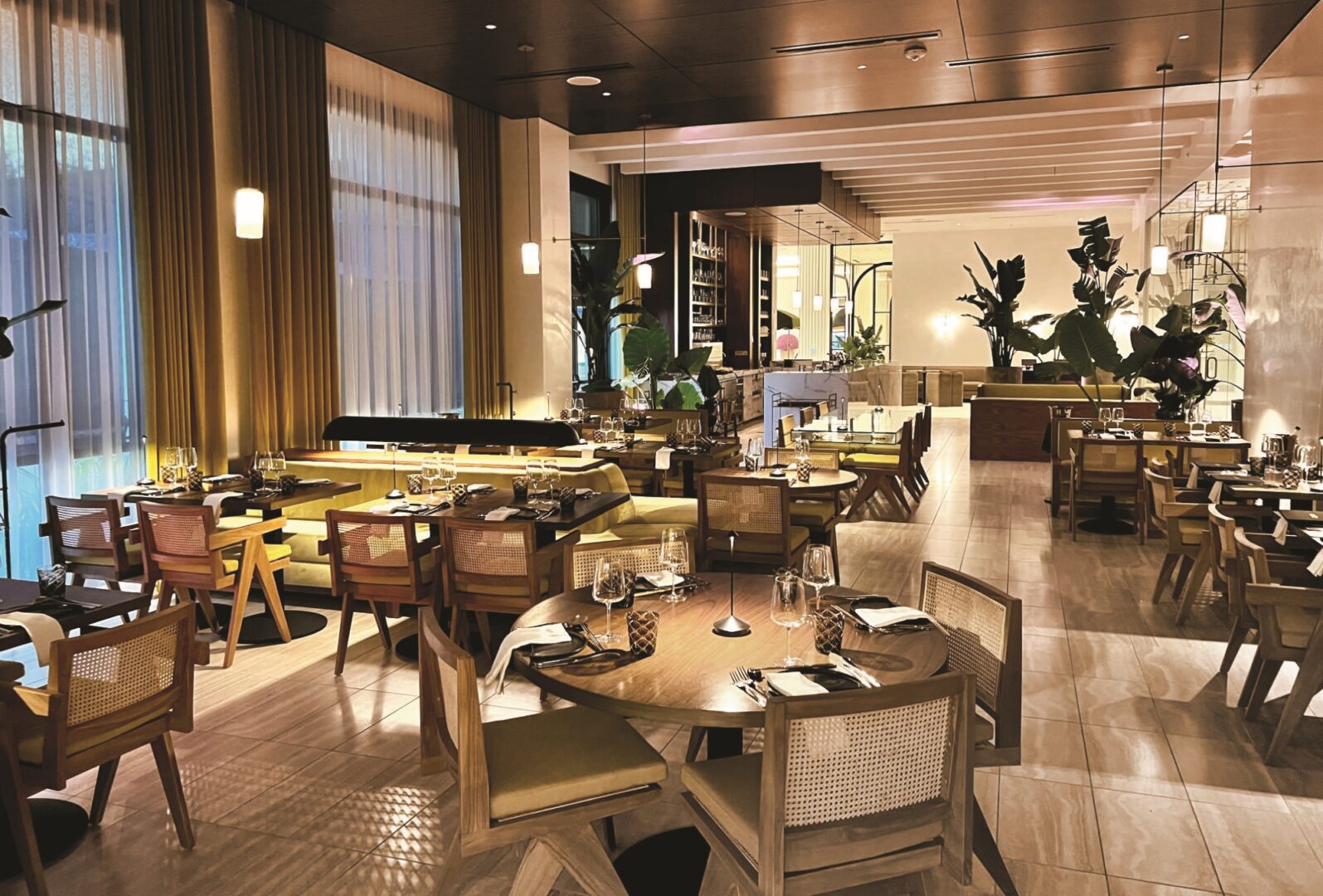 Salt & The Cellar BY AKIRA BACK
The Salt of the Earth…Pure and Incorruptible
Escape the mundane and discover the transcendent, culinary artistry of Salt & the Cellar by Akira Back,
ette hotel's signature dining experience. Here, modern Asian inventiveness embraces—and breathes new
life into—traditional Mediterranean cuisine, blending both into a symphony of flavor to delight the most
discriminating of palates.
Everyday Breakfast:
8:00
am –
11:00
am
Lunch:
11:30
am –
2:00
pm
Dinner:
6:00
pm –
10:00
pm
Dress Code: Dress to impress, smart casual attire preferred. No
sneakers, no athletic wear, no hats, no exceptions.
Follow us on social @saltandthecellarbyakiraback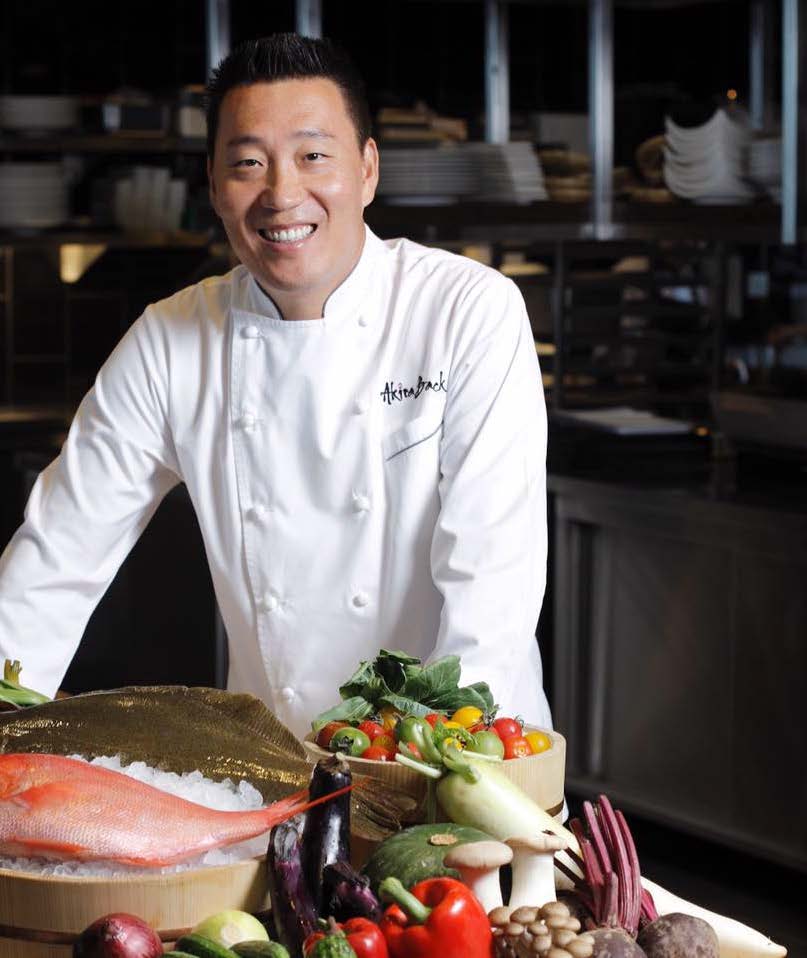 Chef Akira Back is a renowned Korean-American chef who has gained international recognition for his innovative cuisine and bold flavors. Born in Korea and raised in Colorado, Chef Back began his culinary career in the early
2000
s after a successful career as a professional snowboarder. He trained under acclaimed chefs such as Nobu Matsuhisa and Masaharu Morimoto before opening his own restaurant, Yellowtail, in Las Vegas in
2008
. Since then, Chef Back has expanded his culinary empire to include restaurants in Dubai, Seoul, Singapore, and other cities around the world. His cuisine is known for its unique blend of Japanese, Korean, and American flavors, as well as its use of fresh and high-quality ingredients. Chef Back has received numerous accolades throughout his career, including a Michelin star for his restaurant Dosa in Seoul. He continues to innovate and push the boundaries of modern cuisine, earning him a place among the world's most respected chefs.