Two Plush Queen Beds
Bath Amenities By Le Labo In Our Signature Presentation Box
VIP Turndown And On-Demand Service
Loftie Alarm Clock Featuring Customizable Soundscapes
Mini-Bar Featuring Highly Curated Snacks Including Compartes
Chocolates
Around The Clock Room Service
Steamer And Hair Dryer In-Room
Nespresso Machine
High-Speed WiFi
On-Demand Streaming
Frette Linens & Terry
Guaranteed High Floor
Guaranteed Reservation At Our Fine Dining Restaurant –
Salt & The Cellar By Akira Back
Early Check-In & Late Check-Out (Based On Availability)
15% Off Spa Services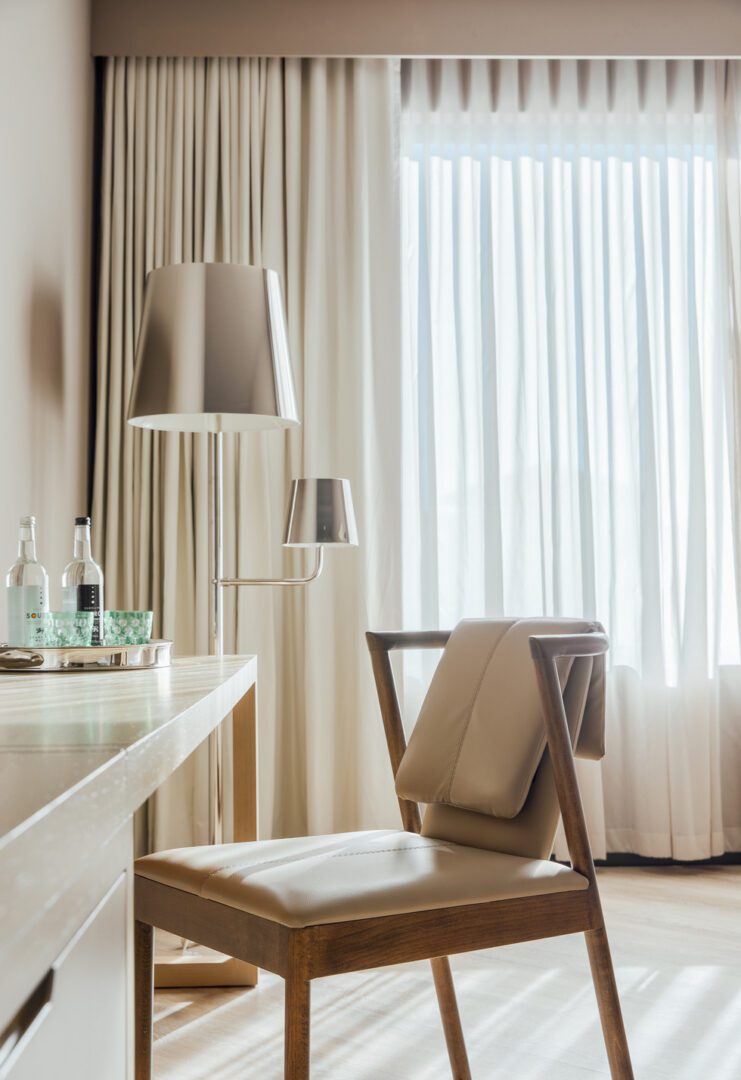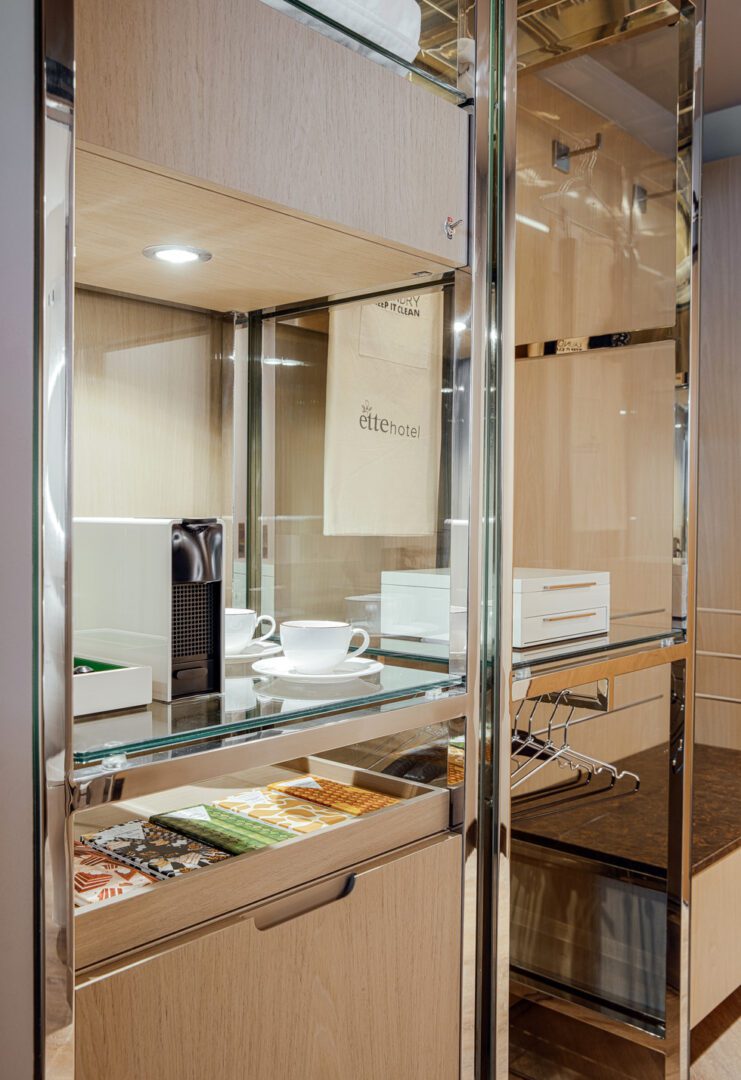 Accommodations include intricate details such as spa-like showers with marble vanities and carefully selected amenities. With two generous queen beds dressed in the finest imported linen, this intimate space is perfect. ADA option available.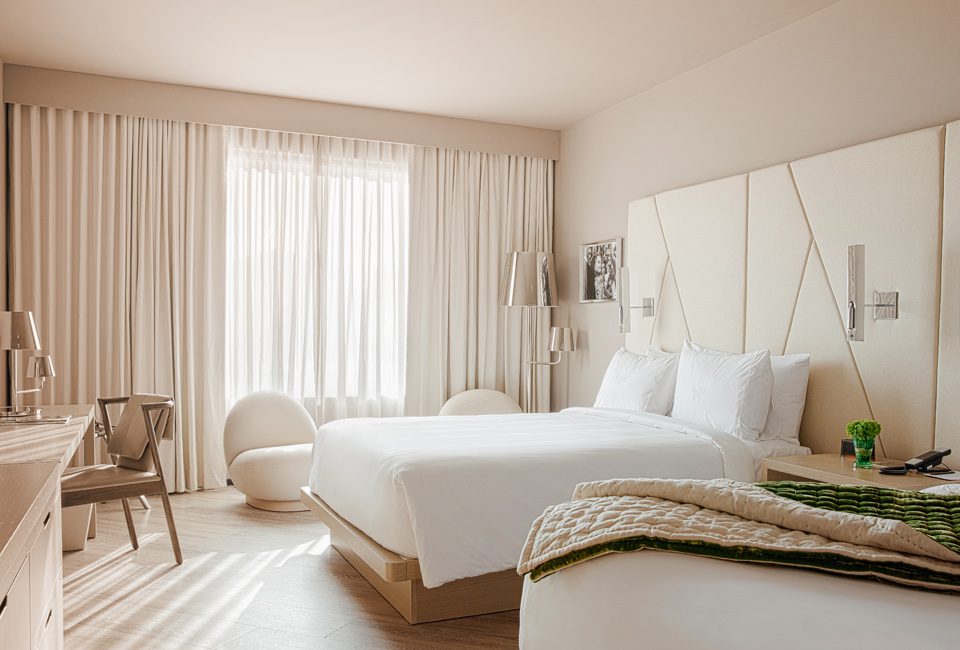 A distinct and intimate room offering plush comfort and elegant style in equal measure, our True Queen boasts contemporary decor adorned by custom decorative objects.