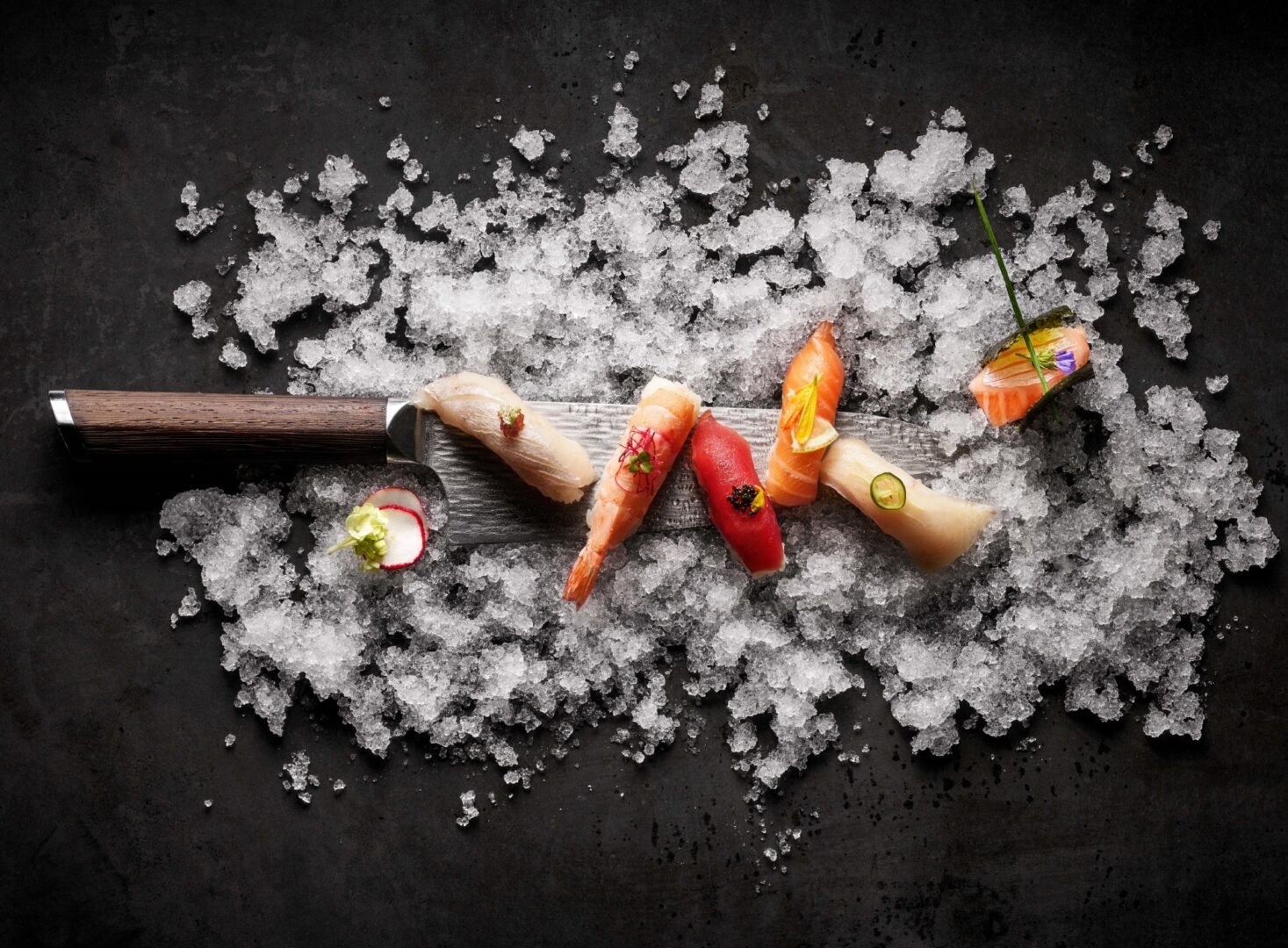 Lipa Rooftop – Asian Culinary Artistry
Akira Back to the Renaissance
Warm and welcoming. Fashionably trendy. A perfectly calibrated atmosphere of relaxed sophistication.
That's LIPA Rooftop by Akira Back, where you can lose all sense of time enjoying Asian
culinary perfection while surrounded by breathtaking views.
Fridays and Saturdays
7:00
pm-
12:00
am
Dress Code: Dress to impress, smart casual attire preferred. No sneakers, no athletic wear, no hats, no exceptions.
Follow us on social @liparooftop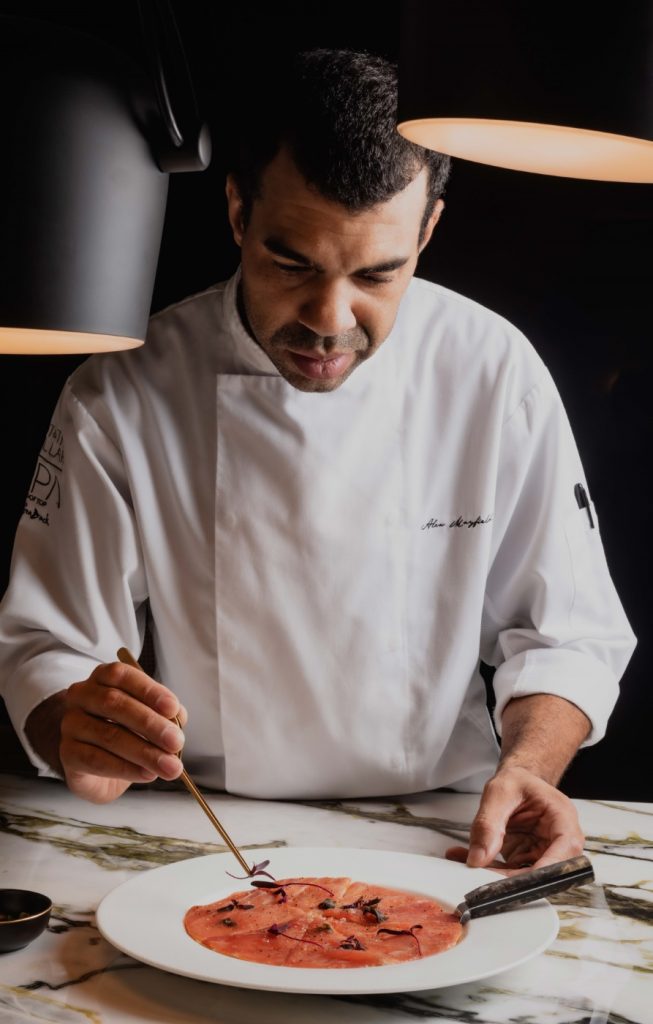 Escape to our rooftop oasis and revel in LIPA's fresh and eclectic ambiance where you can see without being seen, lulled by an intriguing musical mix of electronic and acoustic; at times upbeat and driving, at times intimate and sensuous. Then as the kingdoms below you fill the sky with fiery celebratory life, be cradled in the colors of sparkling light as you bask in their ethereal glory. LIPA Rooftop by Akira Back
…a night like no other.
…a place like none other.
Experience the next level of Japanese cuisine with our masterfully crafted sushi and sashimi prepared by our skilled chefs at LIPA'. Our opulent and cool aesthetic is complemented by jewel-toned hues, custom wallpaper, and deep luxurious color palettes that create a truly unique and intimate dining experience. To add to the ambiance, our
house DJ keeps the energy high as subtle orange hues set the tone for a memorable night.